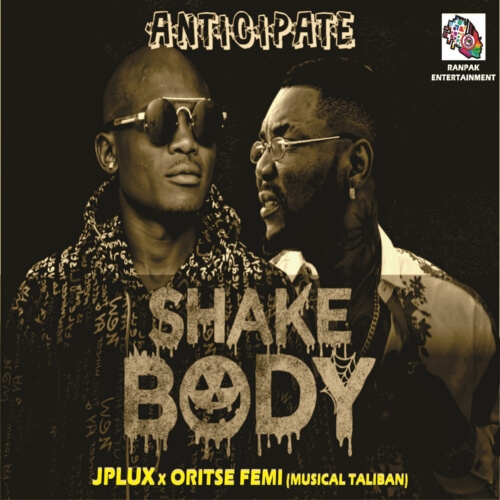 JPlux was born and raised in Kaduna and boasts that he has what it takes to hold his own in the ever competitive Lagos music scene. Signed to Ranpack Enterainment, owned by Adamawa State-born show promoter, Mr Femba Usman, Jplux has been singing right from childhood.
He started his music career way back in Kaduna, where he was singing in church choirs. Jplux later went to a school of music, in Kaduna, and graduated as a bass guitarist. In 2010, he relocate to Lagos in pursuit of his musical career. Today, Jplux is making waves with his recently dropped singles including Shake Body, Sugar Lover, Go Down etc.
JPlux, who plays RnB, Afropop and Reggae dancehall described his music as being spiritual, adding "I just get inspired, I feel spiritual about my songs. My inspiration is spiritual." According to Jplux, the reception to the song has been overwhelming. He said his mission is to use his music to bring people out of mental and psychological depression. " I want to use my my music to bring people out of mental and psychological depression. To give people hope that despite what they are facing at the moment, they can still make it in life," he added.
Jplux said he was born into music . "Right from my childhood, I have been playing music and it's the only language that I understand very well. I started doing music from my childhood, recording with walk tape." It is a potentially stressful moment to be trying to make a breakthrough, but Jplux remains unbothered and optimistic. He said, his mission in Lagos is to rule the airwaves, and he will not rest until he realizes his ambition.
"Shake Body" is a Dance music originally performed by JPlux featuring Nigerian popular Music artist Oritse Femi who is popularly known as the Musical Taliban and Produced by DaBeat.
"Shake Body" was recorded mixed and mastered in the Ranpak Entertainment studios, Who are the official Record Label of JPlux.
Watch the video below
[youtube]https://youtu.be/L64Zx33kOos[/youtube]