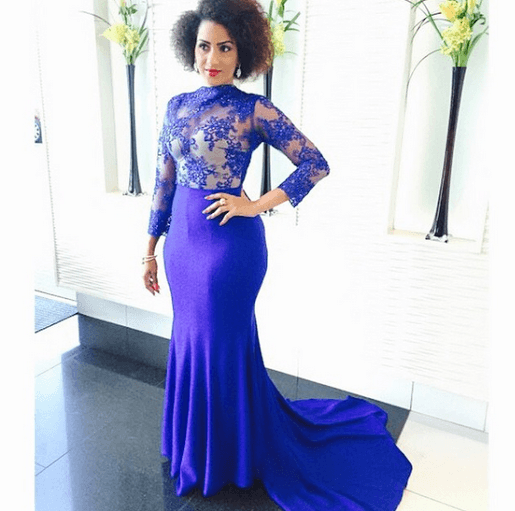 Actress cum singer, Juliet Ibrahim, was recently interviewed and she shared some insights into her music career.
Juliet, who is a Ghanaian, revealed that music has always being a part of her as the love for it started from her childhood.
The 'Celebrate' crooner also talked about her album and when it will be dropping.
Music was my first love since childhood. I'm simply living my dream and having fun at it. I intend to release an album soon.
Juliet Ibrahim, has a few singles to her credit to include 'Sholala, celebrate', amongst others.