Last Updated on Nov 12, 2015 | 07:38 by aL Yhusuff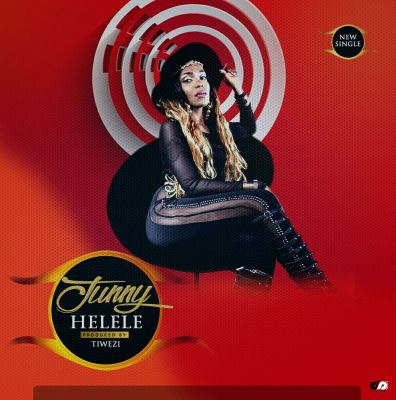 JUNNY whose real name is Nwabueze Ujunwa Mirrian hails from the south east part of Nigeria in Imo state. She has a bachelor of science in Microbiology from the university of Abuja.
She started her career way back secondary school where she led her school choir as the president, along side dancing, acting and also teaching neighboring schools. Little did she know it would result to a life time career path after a friend actually dragged her to a little studio to record a demo which was like a wake up call for Junny to take up her career fully.
Sewerere her 1st major single which Junny referred to means "follow", has enjoyed good response and still waxing strong. But here is to another toast, a new Afro pop single titled "Helele".
Helele is a mouth-watering  song and it will surely get you dancing.