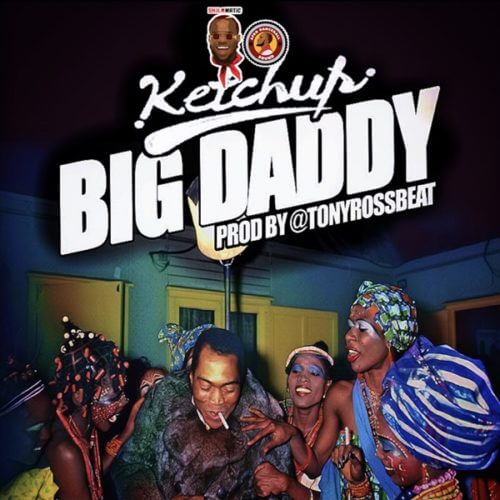 Ketchup releases a new single titled "Big Daddy".
"Big Daddy" is the second single off the 'SKILAHMATIC' Afro Dancehall Album by Ketchup Right After "Sweet" featuring Flavour . And we Are Glad to Have had your support on this journey so far.
Ketchup is the Big Daddy with the good loving, making the girls wonna get down cos of his vibe. Listen and enjoy!.
This new single was accompanied with a crispy video… Watch below