Last Updated on Mar 10, 2016 | 13:31 by Temitope Delano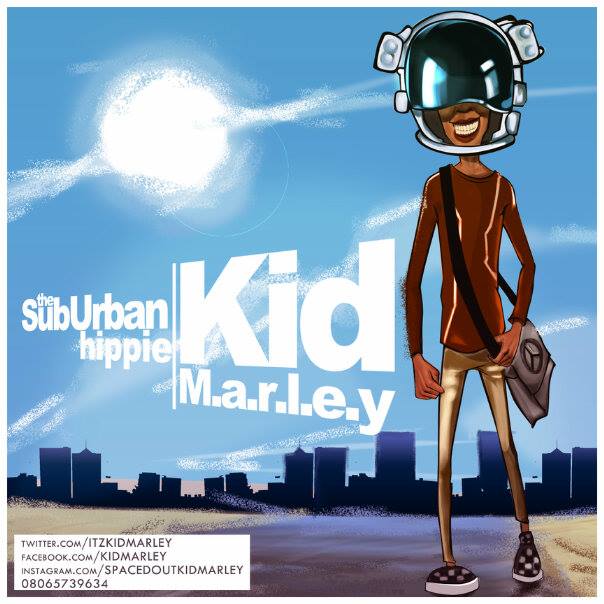 Its Marley season!!!
As Kid Marley readies us for his heavily anticipated EP "The Suburban Hippie" He drops a visual for track 1 of the EP titled No Doubt. The viral video is directed by Fem'D and edited by Wings Impressions. It's an uplifting rap song exhibiting confidence in self and craft. He is sure he will make it.
The Suburban Hippie is coming soon. Enjoy this offering from Mr Marleyand feel free to share your opinions.
[youtube]https://www.youtube.com/watch?v=f723pC8rV4A[/youtube]