Last Updated on Jun 4, 2022 | 11:32 by Tyler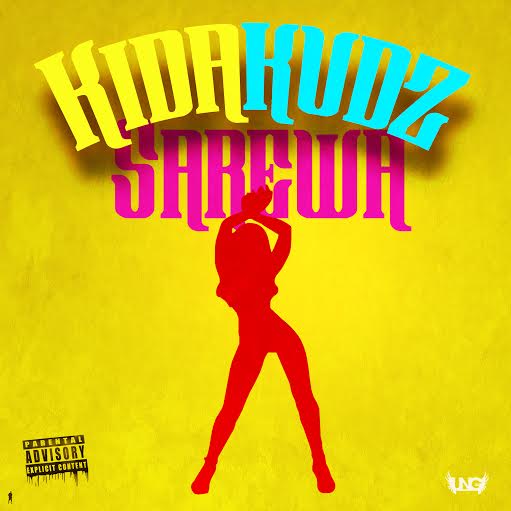 Ung Music's Kida Kudz is at it again , set to release another song called "Sarewa" its obvious that the team have a stash of songs in their locker that's why we are almost being served every week with new material.
"Sarewa" is a dance single in a direction Kida kudz has never taken before in order to release this thrilling song, Ung Music are putting a competition together for the winner to walk away with 1000 dollars.
Its simple, all you have to do is upload your dance video on youtube incoperating the "sarewa" dance below with your own flavour , send the link with your coontact number and real name to [email protected] . The winner will not only get 1000 dollars but if based in the UK will feature in the official video of the song.
[youtube]https://www.youtube.com/watch?v=_i3DGvUeb-s[/youtube]