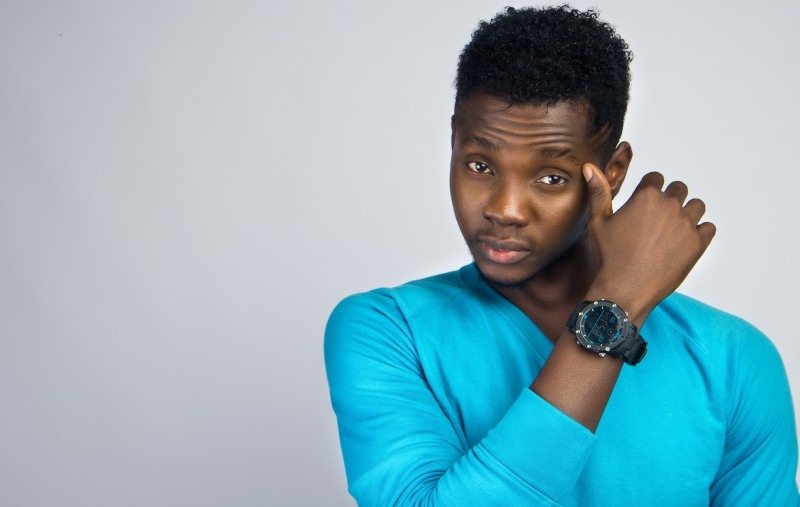 G-Worldwide act, Kiss Daniel, is set to drop a new song.
The Jumbo crooner, took to IG to share the good news, adding that the new song is titled SOFA.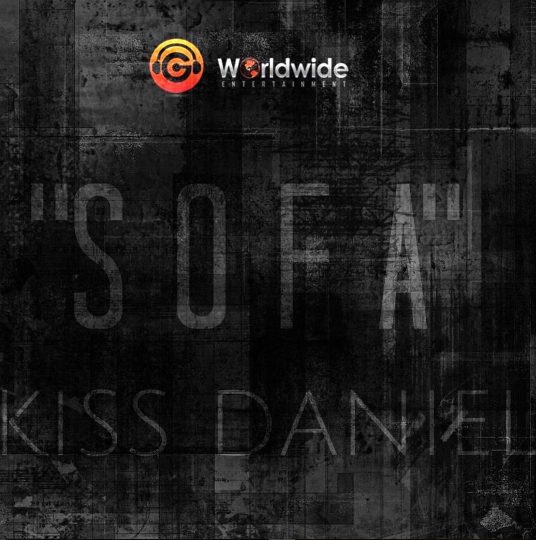 He wrote:
?It's only been a year since the New Era Album dropped ( 2016 Best Album) but i can still feel the love shown me .
I wanna use this opportunity to appreciate the fans , the radio/TV stations , the DJ's , MC's , everyone who played or listened to the album . i owe you big time and its time to pay up .
You are overdue for a new song and its dropping ….. 15th of MAY, 2017 (exactly a year after the "NEW ERA" )

"Kiss Daniel Set To Release New Song", 5 out of 5 based on 1 ratings.
---