The invite clearly stated that Red Carpet starts at 6pm. Guess what, there was hardly anybody in sight at the time. Trust Nigerians with their African time mentality, the guests started turning up in trickles and after an hour later, not a handful of guests had even turned up. For those who could point out the face of the organizer, it was obvious that he was in body and mind disarray, his apologies really couldn't hold a water jar as time was fast spent and barely nothing had happened. The stage was set in our very before while the technical team at a corner maneuvered with tools and wires and switches to produce sound.
Save for the Maryland traffic which held up more of the guests, you can imagine their shock when they arrived only to find that they were several minutes still early to the event. To a witness, all that hullabaloo and initial confusion wasn't much of a welcoming sight.
Alas! Split minutes to 9pm after being ushered into the Banquet Hall and more lapsed rounds of waiting, the award show kicked off with a rendition of soul music classics from budding R&B crooner BYNO. He thrilled the guests with John Legend's All of Me, Sam Smith's Stay With Me and Bob Marley's Redemption Song all on which he showed impressive vocals and made effortless transitions to his falsetto register. He closed the medley with his new single, Love Me. Following closely would be a rib cracking comedy session by MC Tush who succeeded in dousing the built tension from the waiting through jokes that ranged from skin bleaching to Ebola.
Like bad cheese with a foul stench, the apparent confusion reared it's ugliness again. Pretty Mike of Club UNO and Chocolate City diva, Victoria Kimani had taken the stage to continue the award show as it's comperes but the organizer came and gave them the boot kick off the stage so he could perform other timely duties that required the presence of the dignitaries. They would be the governorship aspirants from PDP & APC respectively, Engr. Adedeji Doherty and Senator Babatunde Gbadamosi; state secretary of PDP Lagos, Chief Wahab Owokoniran; states woman leader of PDP Lagos, Mrs Amina Odeje JP; Nigeria customs senior official, Hajiya Zakka and crowned prince of Enugu state, HRH Prince Ejike who were put on the spot for donations to the PNA Foundation as honorary awardees.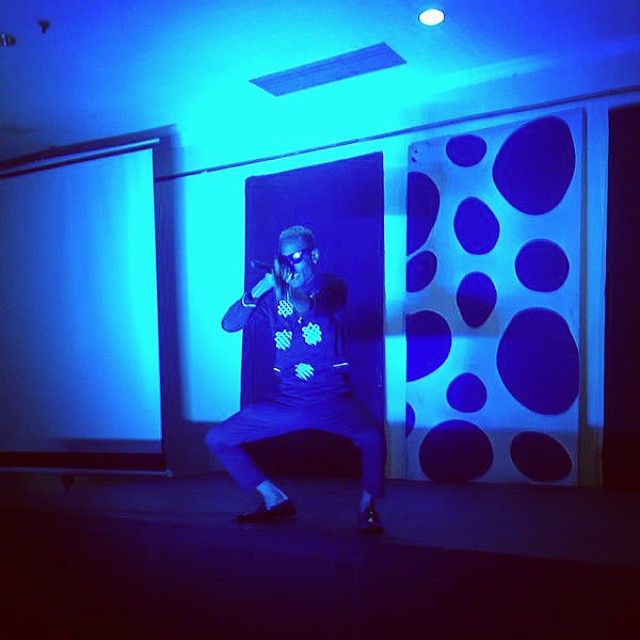 Other performers for the night included; Doray & Mr 2Kay, Timix, Chemo & Adam Rush among others. Celebrity guests present at the event included Ketchup, Korede Bello, IK Ogbonna, Kiki Omeili (Lekki Wives), Adunni (Vixen), Meg Otanwa (October 1st movie), Alexx Ekubo and Melvin Oduah. The proper award session was critically rushed by reason of time constraint as most of it had been spent on addresses by the political dignitaries present. Regardless, worthy of mention would be Korede Bello's award as the revolutionist in music, Mr 2Kay's award as the next rated artiste and tooXclusive's award as the entrepreneur revolution of the year sponsored by Sheraton.
Many of the guests had exited the Banquet Hall for a myriad reasons which came down majorly to disjoint communication amongst the crew, bad timing and disorganization which were all too evident in the dissipation of affairs during the award show. There was hardly a presence of the comperes to be felt as the organizer had hitherto hijacked the hosting business from them. In his moment, he openly showered the political dignitaries with wanton accolades leaving frowned expressions on the faces of other guests present. The essence of the awards didn't live up to it's place as the focus had shifted and eventually, got totally lost. Come, what happened to them red bottoms and superfly shades that were supposed to be given out? Oh! Photo-trick… how did I miss that one? The other thing that made sense would be Metro Taxi's 50% off fare deal for anyone at the awards who desired a ride home.
Hosting an entertainment award really is no small feat but for PNA in their second season, they've managed to clean up a hot mess set-up for their third season (that's if copious notes had been taken on the one too many flaws and flops and if they've not already shelved plans for a third run). Regardless, the organizers need to focus more attention on organizational planning and logistics as with team communication too. In summary, Ping awards 2014 was a tragic downward sell, forget all that razzmatazz of who showed up (and perhaps who didn't). It's appalling that the many faces of persons wearing the "crew" tag had brisk features a lot more promising than the turn out of the event. I choose to not believe that this was the best their synergy could come up with. There's ample room for improvement if and only if some people would get off their dreamy high horses and join the rest of the team in revisiting the blue board.
Reviewed by Jim Donnett
@jimancipation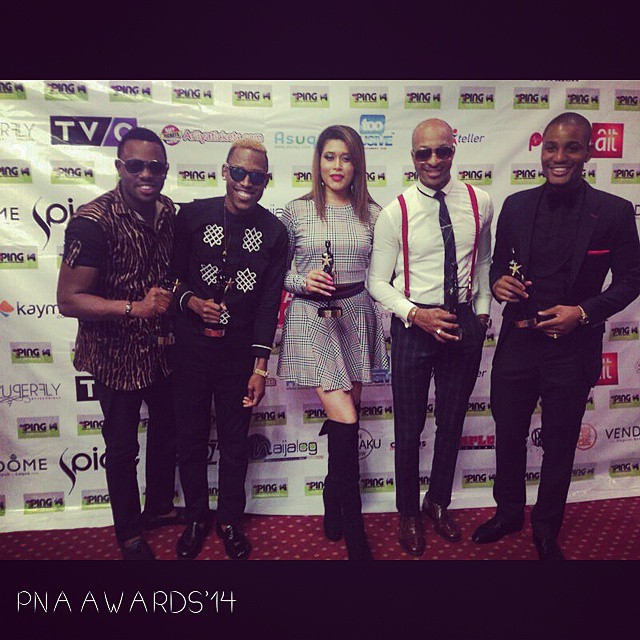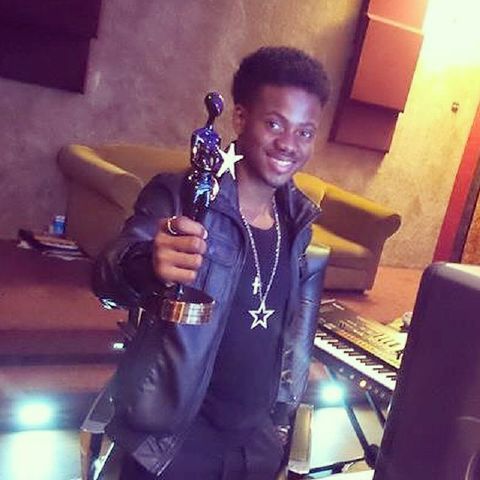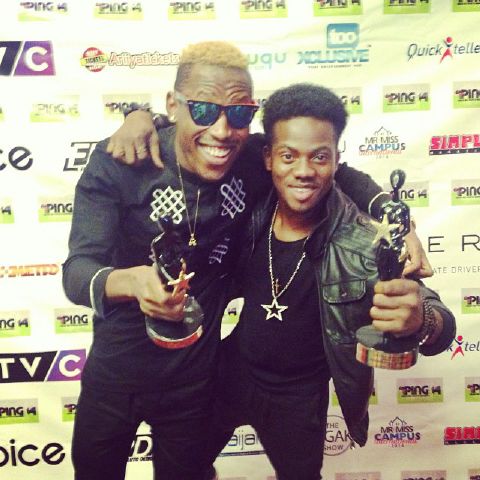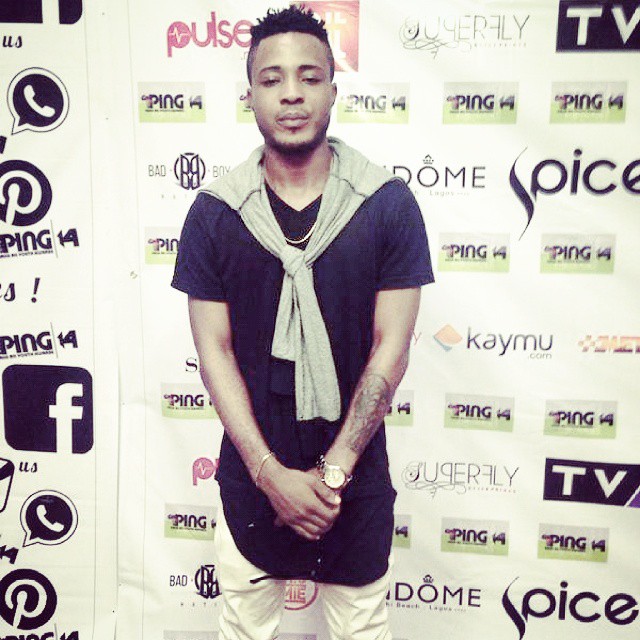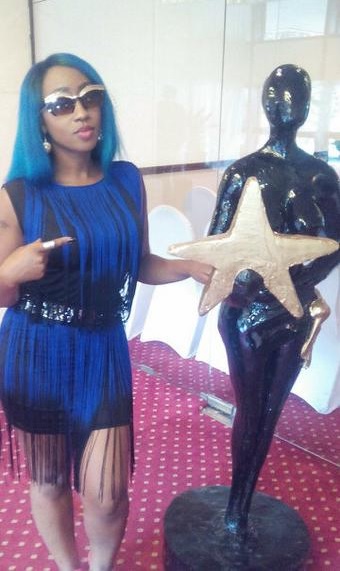 ---