Last Updated on Jun 5, 2022 | 12:10 by aL Yhusuff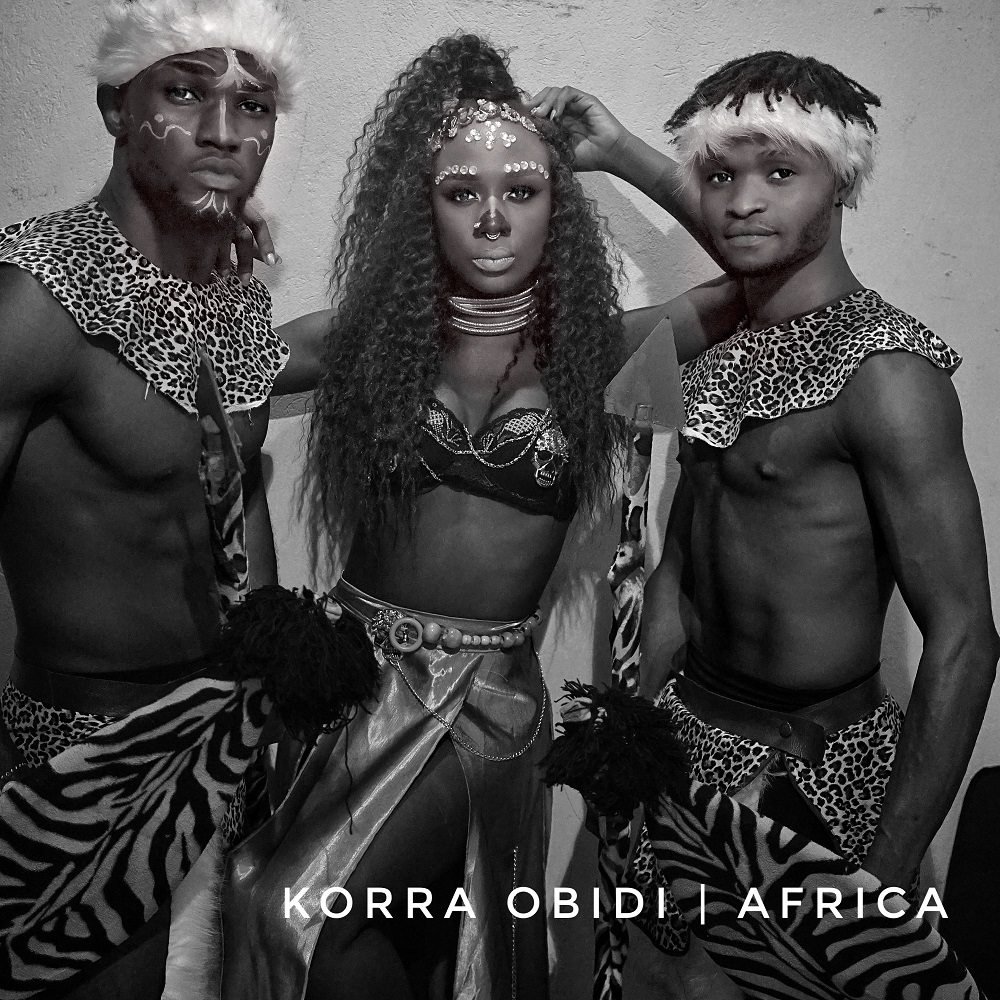 Boasting a stadium sound, Korra Obidi stuns in a new single titled "Africa".
This world song produced by Emmashyne, will get you dancing to the Tumbadora with its live instruments and rustic raw feel.
Feel the electricity from Africa's most eccentric performer Korra Obidi. This song is  amazing as half time music in sporting events and so on. Enjoy the creativity.