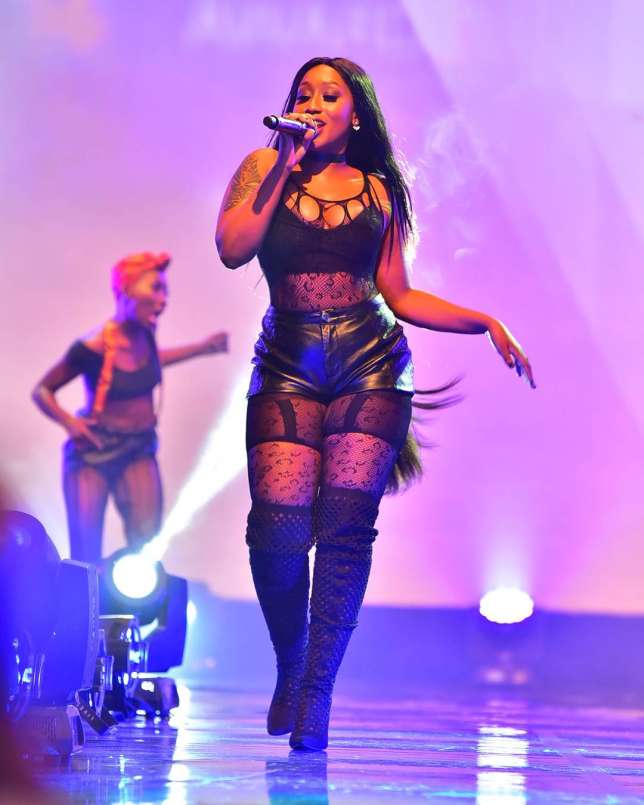 American born- Kenyan singer, Victoria Kimani, seems to be fed up with her record label, Chocolate City Records.
The fantastic singer, took Instagram to vent revealing in the process that her label, led by ace rapper, M.I, is doing little or nothing to help push her career forward.
She wrote:
"Mann "these labels got me feelin independent!!!!" But still I keep pushing cuz greater is HE that is in me than he that is in the world.
Kimani, also hinted that her album, SAFARI, will be her last project with the label.
"SAFARI is my last project with @choccitymusic …. Excited about what's NEXT!," she wrote.
---