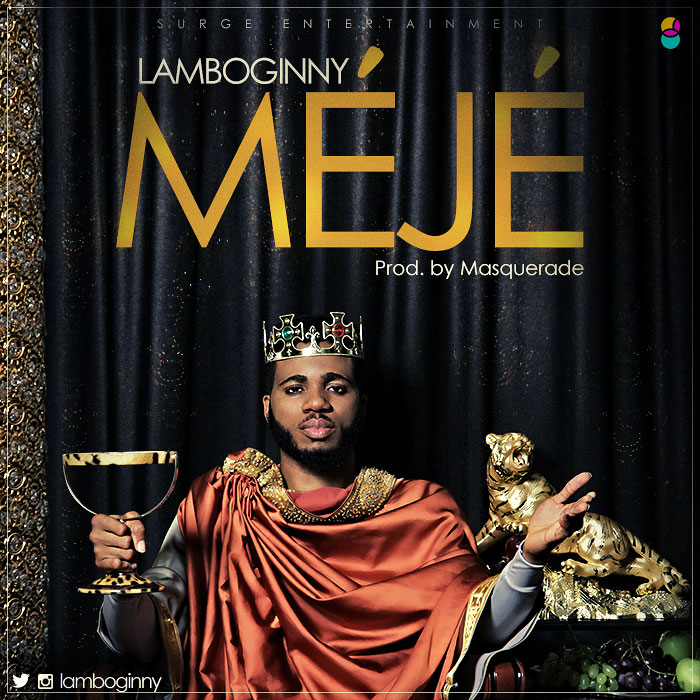 Lamboginny,
one of the hardest working artistes in the music industry might have probably hit the jackpot with this smashing hit.
This is what I called a consensual jam! It is an industry hit by all standards and that kind of song that could do the unimaginable if everything works well.
The song is titled Meje, which means 7 and the young talented producer Masquerade produces it. #Meje the first single off Lamboginny's maiden album set for release later in the year. 
Lamboginny
is signed to Surge Entertainment.
Download, listen, spread and share your thoughts below.
---