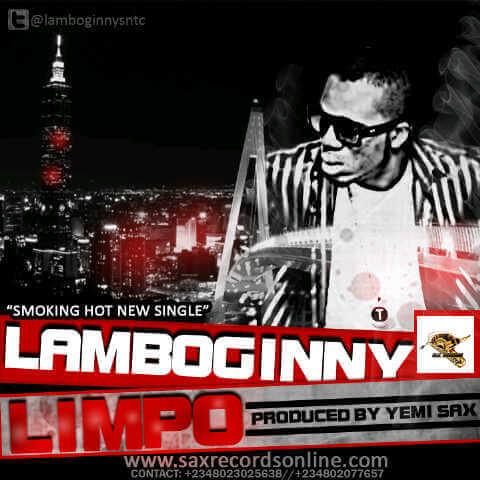 Lamboginny aka Mr. Jailer is one artiste that is ready to take the music industry by storm this year 2013.
Having done greatly for himself last year in the music industry and also bagging the Ambassador for NDLEA alongside Nollywood actress "Stella Damasus" through his anti crime campaigne project, Lamboginny is ready to face the music scene 100% this time around and has decided to start up his 2013 music catalogue which will include an album titled HIGH FREQUENCYin the first quater with this beautiful single titled "Mr. Dj" featuring the Sax Oracle "Yemi Sax" a club version to the original Limpo song released last year.
Like i said, Lamboginny will be releaseing his debut album "HIGH FREQUENCY" featuring the very best of Nigerian MCs on a very special date 3-3/13 under the Sax Records Imprint but before then enjoy this party cut and watch out for two other singles and two videos from the energetic music performer.. follow @lamboginnysntc @yemisaxboss @grugged for more infos.