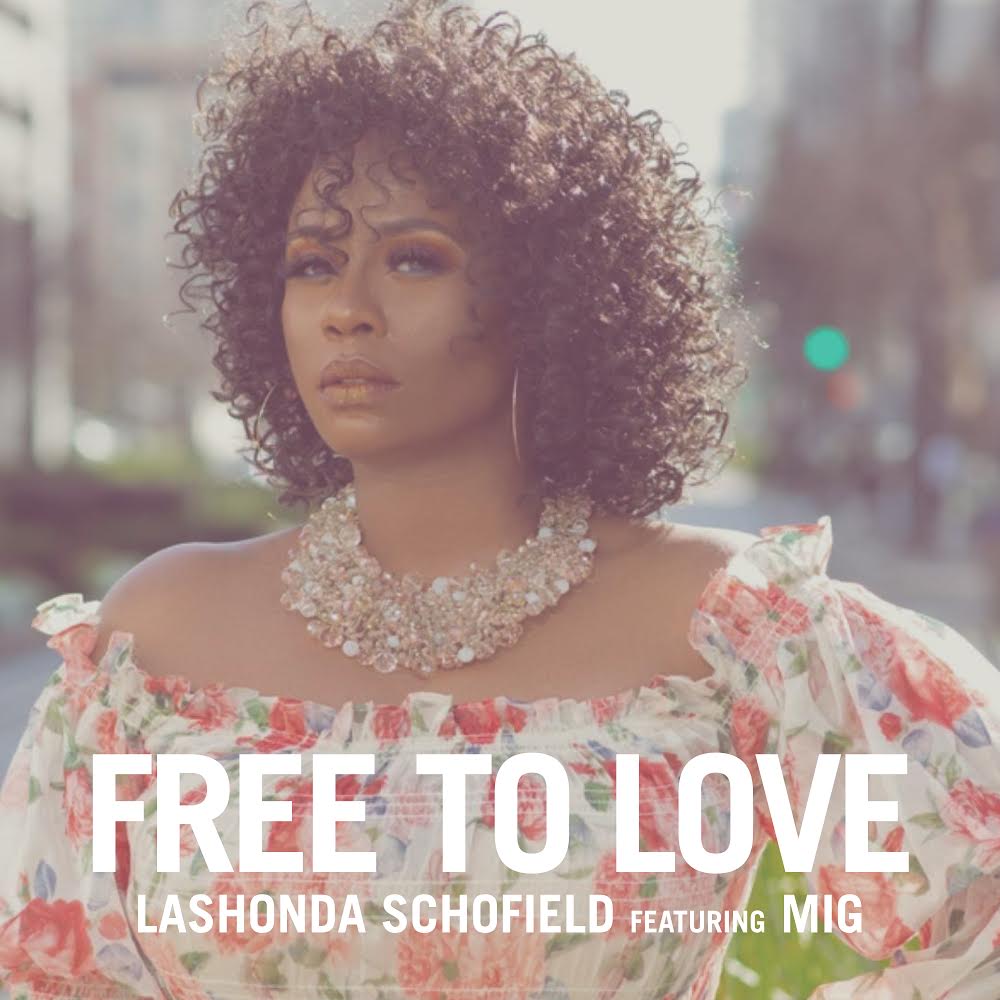 Rising female music act, LaShonda releases a brand new track titled "Free To Love" featuring MIG, Produced by Conrad Rosser and Christopher Rosser.
Born in Valdosta, Georgia, a child of three daughters, LaShonda began singing at the tender age of three. When her mother noticed her singing ability, at the age of 3, she encouraged her to perform George Benson's classic, "The Greatest Love Of All" before a private audience. Over the years, LaShonda would become mesmerized by the musical and melodic elements of Pop, Rock, Country, and R&B of the 80's and 90's, which greatly influenced her musical tastes. Her artist influences include Teena Marie, Angela
Winbush, Anita Baker, Barbara Weathers and Sharon Bryant of Atlantic Starr, Sade, George Michael, Joyce Irby, and many others.
As a young child, LaShonda's family moved to Petersburg/Richmond, Virginia and ultimately, Prince Georges County, Maryland, where she sang in ensembles and competed in a number of talent shows. She began writing songs at age 11; her first song was affectionately penned "Candy Treat". By the age of 17 she began writing songs and recording vocals at some of Maryland's top recording studios. At the age of 19, she became a recording artist and was managed by the legendary flautist, Bobbi Humphrey. With
aspirations of becoming an artist, as well as a songwriter, LaShonda surrounded herself by the best songwriters, having wrote lyrics for Ryan Toby of the R&B group "City High". Through Richmond, Virginia's Quiet Storm DJ, Mitch Malone, LaShonda was introduced to the legendary songwriter, Joseph
Jefferson. Jefferson wrote timeless hits like, "Sadie", "One of A Kind Love Affair", and "Brandy". Under his tutelage, she learned the true art of songwriting, as well as, the music business.
Nicknamed, "DatGurl" LaShonda's skills have led to her creating songs for Tasha Larae (of Arrested Development) solo deep soul house project released in 2019. She is a featured vocalist on "Light Up The World" featuring DJ Kemit. LaShonda works directly with playwrights to license her original music for stage productions. Her first single, "Wash That Man" was featured in in Corta Ishman's indie film titled, "Shattered Love." LaShonda's new single, "Free To Love" is slated for her upcoming EP titled, Salt and Sugar that blends a perfect melodic groove with a fusion of R&B and Afrobeat genres. In the song, LaShonda pays tribute to the classical man. LaShonda blends Swahili and traditional Namibian languages mixed with English, while serving as a lover's anthem.
Simply, LaShonda's supple voice and honest lyrics will prove why she's a singer worth your time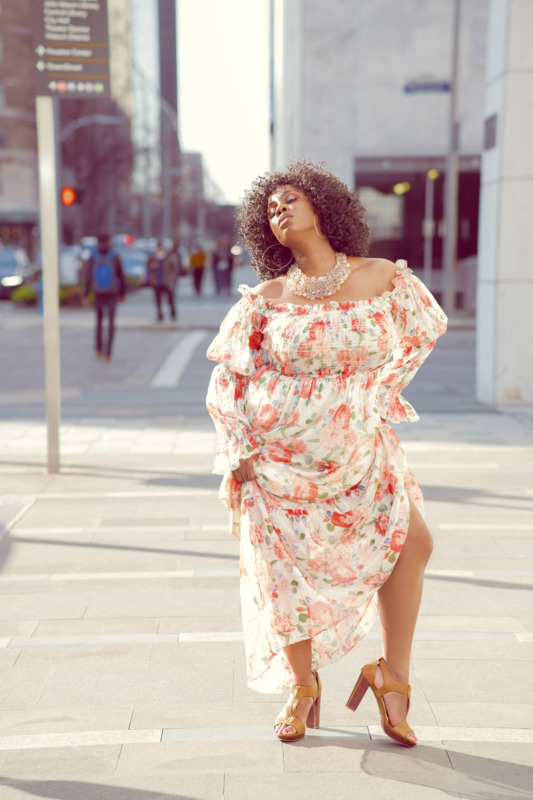 Tracklisting:
"Free To Love" Featuring MIG (3:10)
Production Details:
Executive Producer: LaShonda Schofield
Written By: LaShonda Schofield, Christopher Rosser, and Conrad Rosser (3 OH! 9 Music Publishing and Them Rosser Boys Music)
Recorded at: Barron Studios, Houston, Texas
Recording Engineer: Davis Strauss
Mixed and Mastered By: Kingsley Adeyemi
"Free To Love" celebrates the joy of true committed love between a Queen and her King. Listen and Enjoy below

"LaShonda Schofield – "Free To Love" ft. MIG", 5 out of 5 based on 2 ratings.
---