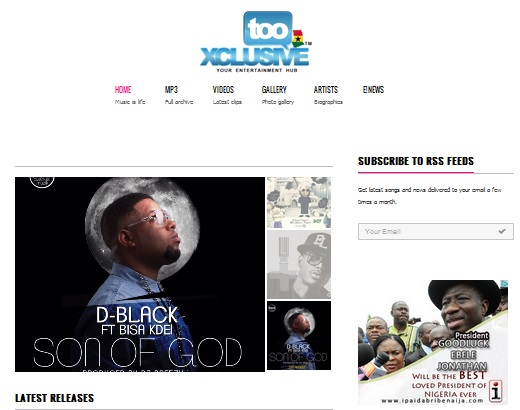 As we continue our winning streak with an ultimate goal to expand frontiers and secure new territories, we are thrilled to announce the official launch of tooXclusive Ghana – a new branch of our site which caters specifically for the needs of the fast growing Ghanaian music industry. The site features a comprehensive profile of Ghana's music acts, their songs, music videos and other entertainment related stuff – with a dash of Naija content of course!
Even better, our visitors from Ghana are automatically redirected to TX Ghana thereby providing easier access to local content without detracting from the sole aim of providing Xclusive entertainment content within Africa.
Talking to Tyler Duncan Sotubo, CEO of tooXclusive.com he said… "The aim of tooxclusive from its inception has always been to be the biggest music distribution platform all over Africa and after a successful 4 years in Nigeria, we're convinced that we can comfortably branch out, offering our foremost and indigenous brand to other African countries."

See screenshots of what TX Ghana looks like. You can also check us out on gh.tooxclusive.com.
You can send your materials for review to [email protected] to get them featured on TX Ghana.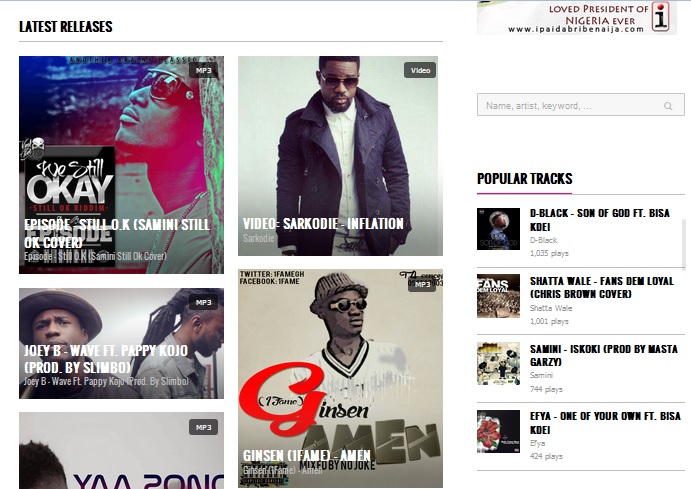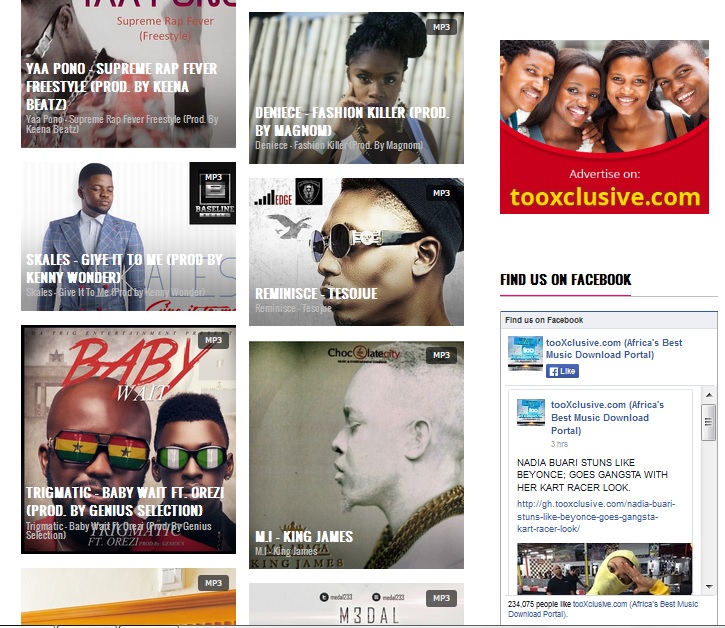 ---