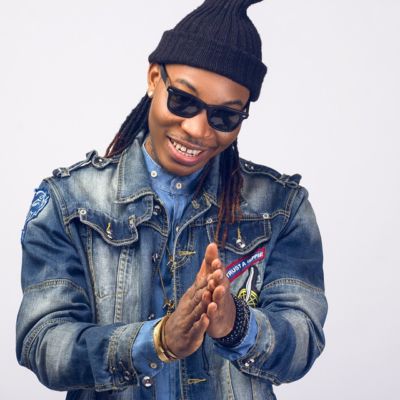 Singer, Solidstar, in a recent interview, has revealed how he gets inspiration for his songs.
Speaking with Vanguard News, on how he gets inspiration for his songs, the 'Omotena' crooner said he gets his inspiration from women.
"I get my inspiration from women; I like being around them but they are just my friends."
"I love to hear what they are saying about themselves."
"So, I get inspired by the words, and I just put one or two of their words into my lyrics and come out with whatever I see around me."
On how he has been able to control his teeming female fans and stay away from scandals, he said:
"I have to learn how to control my female fans because I don't like scandals. So, whenever I come across them, I treat them good."
"I make them feel at home. As I said, I always love being around women. I love ladies."

""I Like Being Around Women Because They Inspire Me" – Solidstar", 5 out of 5 based on 1 ratings.
---