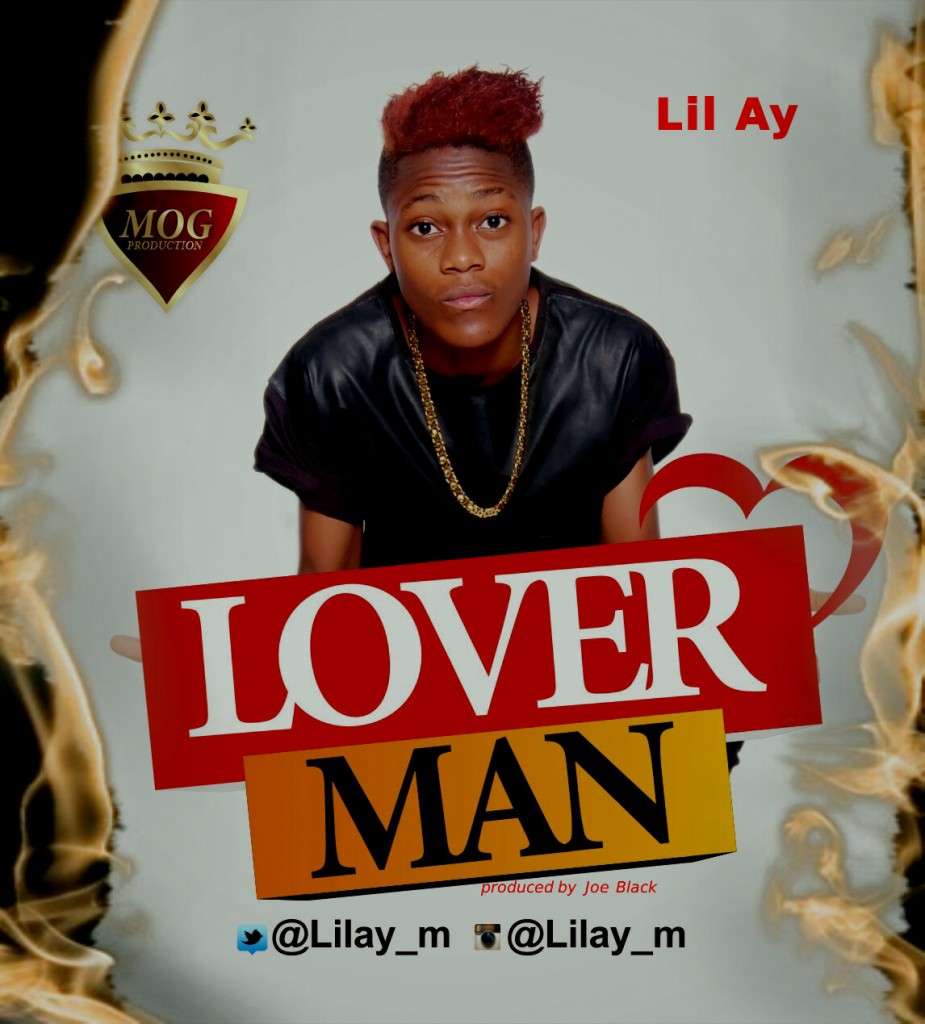 Abu Osaghae Oboh Paulson, known as Lil AY on stage, is a 15-year-old budding music star.
With lyrics as strong as that of 2face and D'banj, he is rated as the Nigerian Music Industry's "generation next". He presents two spanking new materials "Making Money" and "Lover Man" for his fans to go crazy to.
Check on 'em and drop your comments.
DOWNLOAD Lil AY – "Making Money"
---