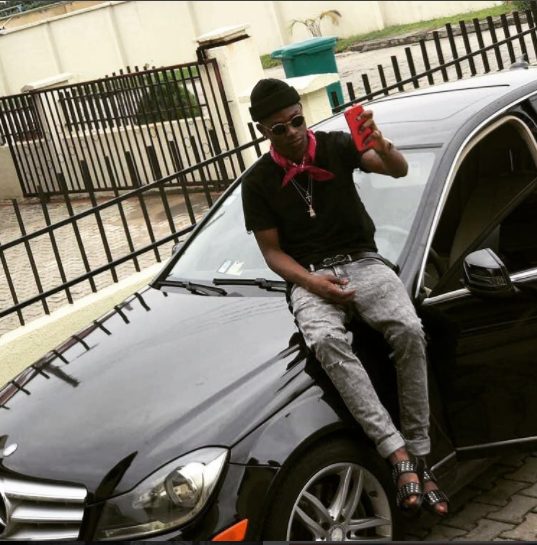 Pure love and joy came to fore in the heart of a mum recently wen her son surprised her with a brand new car.
Mthero to talented rapper, Lil Kesh, was gifted a brand new car by him, a gift which resulted in mother and son showing off their dancing skills for social media.
In the post captioned My Number 1 love, Lil Kesh captured every level of emotion his mum experienced as she basked in the pure euphoria of the moment.