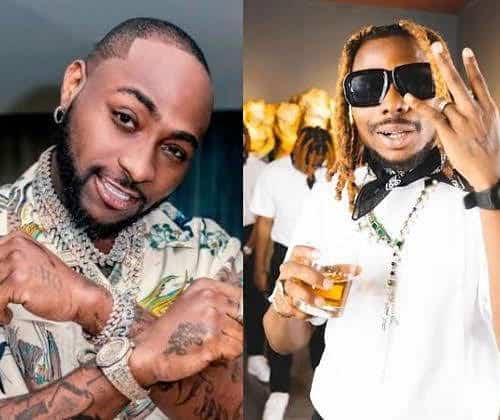 The wait is almost over for fans of Nigerian music star, Davido, as he teases them with a fresh new snippet off his soon to be released album 'Timeless'. On our Instagram page, fans of Davido were very excited to see that he featured Asake in the hot new track.
The short snippet left fans wanting more as they have been eagerly waiting for the scheduled album release on the 31st March. In the shared snippet, fans could hear the beat, vocals and lyrics, and were all so amazed by the level of creativity. This is a testament to Davido's ability to stay relevant and consistent in the music industry.
Listen!!!
View this post on Instagram
Not only does the collaboration with Asake show that their partnership is a force to be reckoned with, but it also shows their commitment to the culture and sound of Africa.
The anticipation for the album 'Timeless' is at an all-time high, as it will feature some of the biggest names in the music industry. Not only will fans get a taste of fresh new music, but there are also rumors that the album will showcase a different side of Davido that we have yet to see.