Liya Izz Going (Skalala).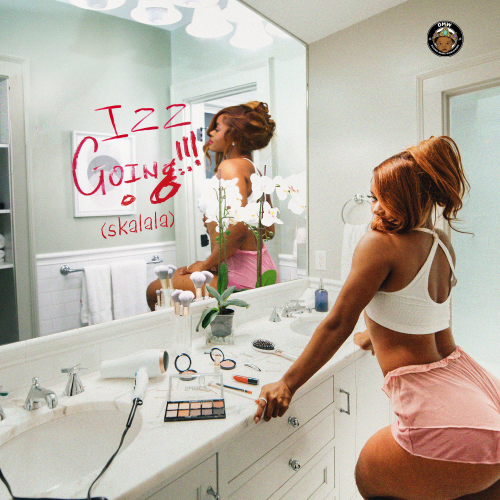 LIYA Drops a new song title, IZZ GOING (Skalala).
According to the DMW First Lady, Izz Going- Skalala is the opposite of Kasala, LIYA had fun recording this new jam that serves as her first official single for the year 2022.
Izz Going (Skalala), produced by K Dream is a follow up to Liya's debut EP titled- ALARI, which was released in 2021. On her debut EP, Alari (a word Yoruba for "stand out"), she reveals her range by employing a spate of genre-mashing stylistic choices and stirring vocals to convey weighty messages.
With a sole feature from label head Davido, the rising star showcased her talent over six tracks rooted in her Yoruba culture and heritage. Listen HERE
Notable Lyrics;
Izz going
Izz going
Gimme the paper
Skalala I'm gone…
Listen to the Official Audio for Izz Going (Skalala) by Liya and also Enjoy the visualizer below;
Available On All Platforms, Stream "Izz Going (Skalala)" HERE!