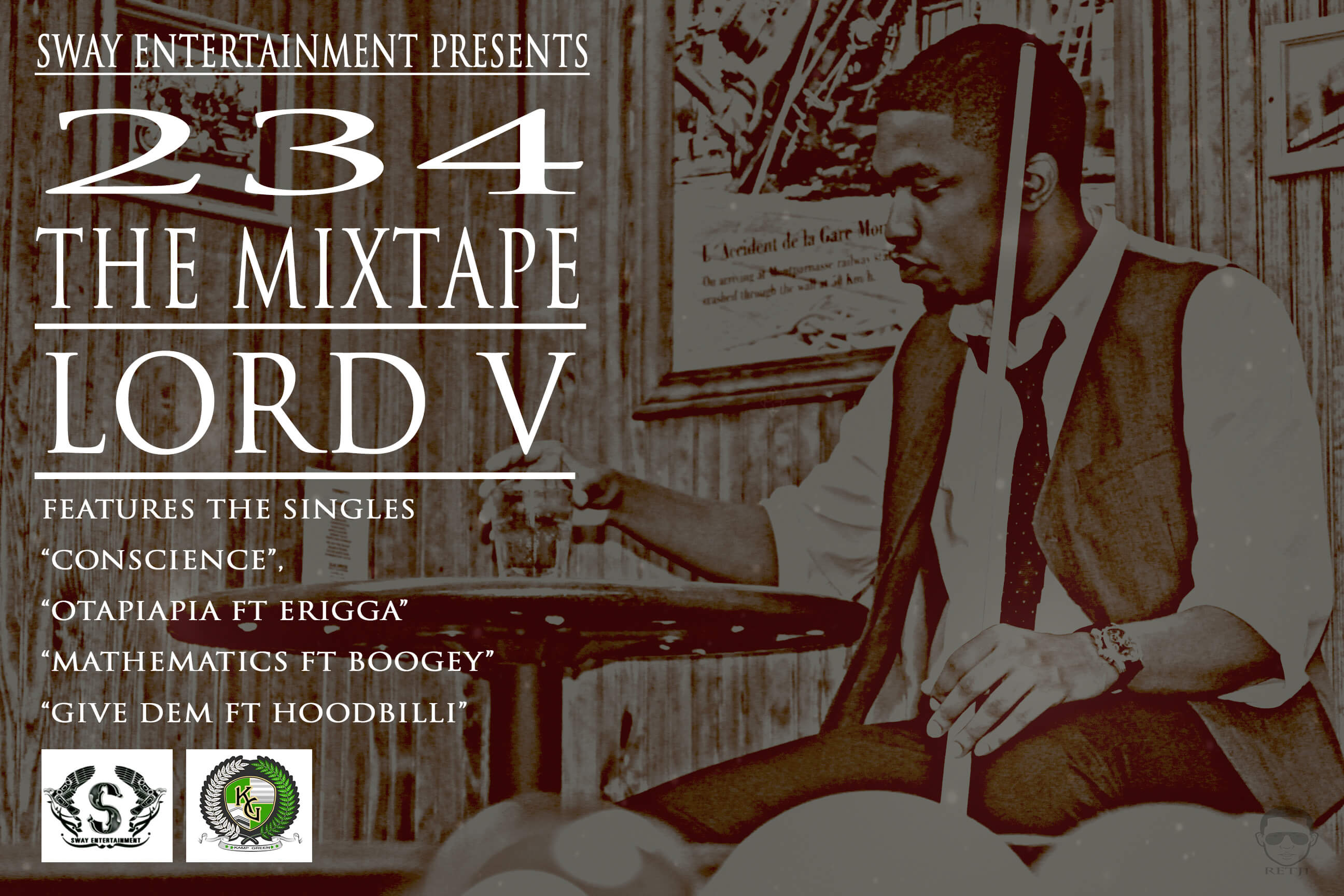 Lord Vino aka Lord V is a Nigerian rapper, songwriter & composer. His music transitions between Hip-Hop & New school Naija Pop. Born and raised in J Town (Jos, Nigeria), he was influenced by the hip-hop culture that the city is known for today. Later exposure to other parts of the country, and world music helped to define and diversify his sound. 
Lord V has been an underground rapper since his high school days and was known as the 'dope' battle MC amongst his peers. Formerly known as Vino, he earned the title "Lord" in his university days from fellow rappers, who he engaged in lyrical battles with.  
Major influences include; Jay Z, Eldee, Nas, Fabolous, Jadakiss, Mode 9 and Jos' M.I.  
Lord V is signed to SWAY Entertainment.
CONTACT 
Twitter: @LordV_234 @SWAY_Ent
[audio:http://tooxclusive.com/wp-content/uploads/2013/02/01-Give-Dem-ft-Hoodbilli.mp3]