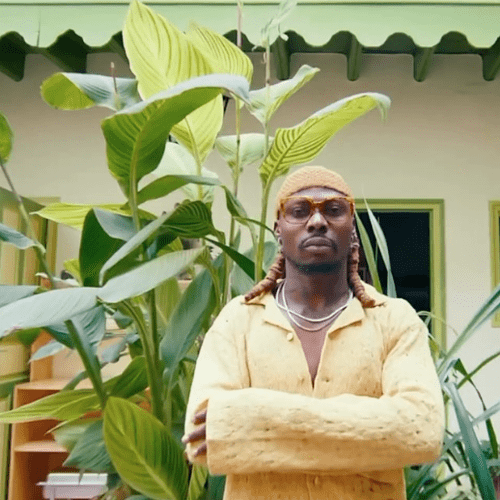 Ololade mi Asake just released his first single of 2023 and Netizens had a lot to say.
On the 30th of January, Asake announced he will be dropping YOGA. YOGA is completely different from Asake's style of music and music lovers are finding it difficult to adjust to it.
Twitter influencer, Daniel Regha decided to give his unsolicited advice about the song. According to him, Asake's new song is pointless and just rhymes. He opined that Asake and Omah Lay are glorifying Evil spirits with their recent music videos and they want to get people possessed.
Olamide on the other hand, feels Asake's new song is not being appreciated because it's different. She claims Asake is diversifying his sound and people should learn to deal with it.
View this post on Instagram