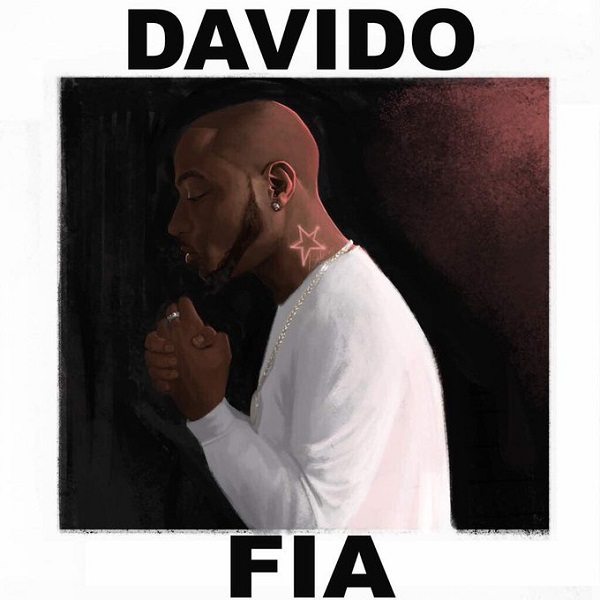 I love you no mean say, if you say make I put one hand for fia
Fia fia, burn dem, I go put hand for fia oh
Following the release of two of the biggest records of the year; If and Fall, Davido was having a stellar music year until the controversies relating to the death of three of his friends, brought a dark cloud over him.
However, Davido seems to have shrugged off his troubles to set his sights on advancing his music career. His first release since the Caroline Danjuma drama is "Fia."
After listening to the song, we've collated our thoughts into a review post. Read below and also let us know what you think in the comment section below.
@ibironketweets Unmistakably, I spotted elements of Runtown's Mad Over You in "Fia." Davido adopted the popular pon pon pon sound like he did on Fall & If; and turned it into a potential monster hit in the form of "Fia." I think the pon pon pon sound is the best thing to happen to Davido this year. Dropping "Fia" is a classic way to draw the curtain of the music year. Great jam!
@dahnielz I am not exactly one of those that hype Davido, but I think we can all agree that this record is dope. From the first listen, you can immediately dive into the vibe. For me this song is better than Fall. However, the production quality of the song isn't the best. I believe the producer could have done better.
@tommy5smith Just yesterday before "Fia" dropped today, I was randomly going though my playlist and Mad Over You came in; I was like "it's been a while since I heard the pon pon pon sound," then Fia dropped today and the first thing that got me is the pon pon pon sound. "Big ups" to Davido for that "I love you no mean say, if you say make I put one hand for fire…" This jam is sure not going to be a drama (which is for soap opera) but a HIT.
@mag_designz Amazing song. Davido is actually working hard, despite all the troubles he has been through in a short period. Pon pon pon sound all the way. #OBOSeason #FiaFire
@therealmarcusbrown From all indications, the pop pon sound might just be taking over as Davido chops it into bits in this new record. Most pon pon songs grow on you after frequent listens but there's something different about 'Fia' cos from the first listen, I got blown away. I wouldn't say the song writing is that great but the delivery and production quality is commendable. This is obviously another hit from Davido.
@jimancipation The last time I downloaded a song by David was when he put out Gbagbe Oshi. I vibed very well with that one. But since this dispensation of the pon pon sound that had him on such big and commercially acclaiming songs like If and Fall, fortunately for me, I just couldn't find my gel with any of them like everyone else did. Until 'Fia!'
Personally, I wish another producer had a go at the song after Fresh had his fill in creating the skeletal sound framework. Kiddominant, maybe. He seems to really understand Davido's idea of sound (after Shizzi of course). And on the aspect of feeding off Runtown and Small Doctor's vybe, I honestly thought it was exceptionally genius to have done so. Some fans enjoy the feel of like 3, 4, 5 music vybes on one song, and David's 'Fia' aptly suited that purpose. David's songwriting is obviously not gold but when he applies it in his unusual style of story-telling, it works, and I love it!