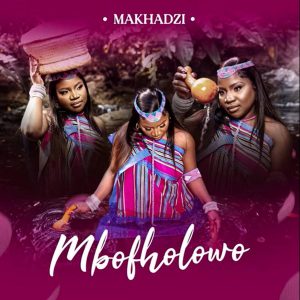 New track "Tshakhuma" by South African singer-songwriter and music icon Makhadzi is available now. The song "Tshakhuma" is incredible and ought to be on your Playlist without a doubt. For fans and music lovers alike in the year 2023, this newest album from Makhadzi Entertainment is a must-listen since it demonstrates their extraordinary talent and innovation.
The highly awaited album "Mbofholowo" by Makhadzi Entertainment includes this intriguing music. "Tshakhuma" is only a preview of the vast spectrum of musical genres and feelings that the album promises to contain. Fortunator, a gifted artist, contributes vocals to this tune, further enhancing its charm. Their partnership gives the song a special dynamism that takes it to a new level of excellence.
You can listen to "Tshakhuma" by Makhadzi ft. Fortunator & Prince Benza here.