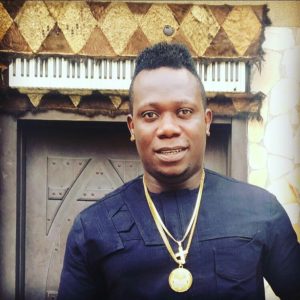 Fake Love singer, Duncan Mighty shook the table on which a lot of artiste management companies are standing. The singer accused Nigerian talent management companies of hyping the achievements of their artistes, saying it is unnecessary.
During an interview with Planet radio TV, Duncan Mighty aired his opinion on what is going on in the industry. The celebrated singer spoke against the habit of hyping up endorsement deals by artiste management companies. He stated that it is unnecessary. He said that the exaggerated income and fake wealth portrayed by a lot of artistes is the reason many of them cannot seek for help when it is needed.
Watch video below.

""Management Companies Are The Biggest Problem Of The Industry" – Duncan Mighty", 5 out of 5 based on 1 ratings.
---