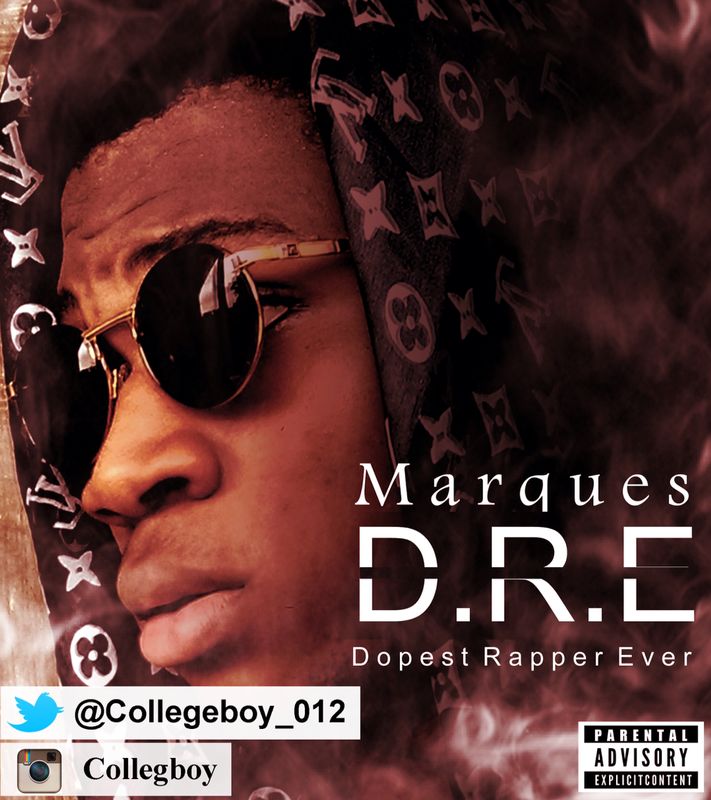 Off the Can't Wait To Get Rich mixtape, Marques a fast up and coming rap phenomenon drops D.R.E (Dopest Rapper Ever).
This is a must hear… The bars on this track are big enough to give calories to the starving.
Download and Enjoy this resounding effort from the next best Nigerian rapper.
DOWNLOAD Marques – D.R.E (Dopest Rapper Ever)
---