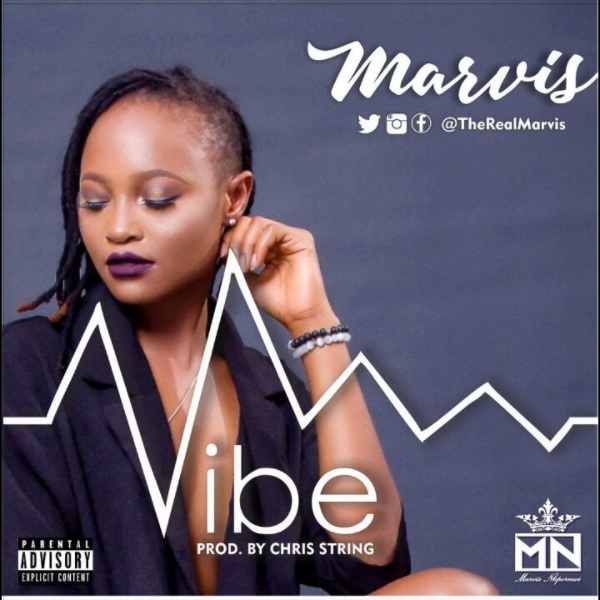 Marvis – Vibe [Lyric Video]. Marvis has released her much-anticipated new single, titled VIBE, and it is out on major music sharing, stream and download platforms.
After releasing her debut single, Marvis has gone further to bless her fans with a lyrical video. So now, not only can you just vibe to the song, you can also sing along!
The femcee's lyrical prowess has been most raved about with many likening her style to that of international mogul, Jay Z, while hoping especially that she is here to stay. Because the truth still remains that there's a system of uncertainty that operates for most female rappers in the music industry. But definitely, not Marvis.
Hit the play button and catch the vibe, as produced by Chris String.
Get VIBE on iTunes, Apple Music and Music+
---