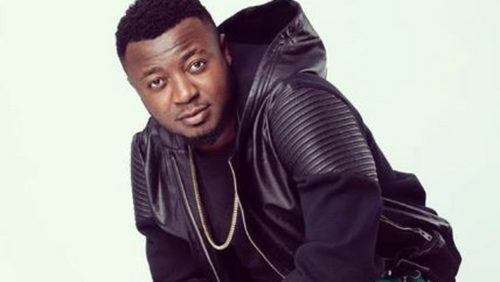 Mc Galaxy has gifted popular producer, T-Spice a brand new Benz worth 30 million naira.
Mc Galaxy revealed that T-spice did not receive the full payment while producing his hit track "sekem" five years ago. This act of kindness then compelled him to return the favor by buying a new car for him.
He wrote "Sekem to the world.Five years ago I did not have the full money to pay him for the production of "sekem" but five years later God has blessed me so much so I decided to Appreciate my brother @tspizewith a benz C 300???????? I love you bro and more to come Amen"
"Your sound change my life @tspize I love you and more to come ???? sekem to the world "

"Mc Galaxy Gifts Producer T- Spice A Brand New Benz Worth 30 Million Naira", 5 out of 5 based on 1 ratings.
---