Godwin Magnificent
Creative Lead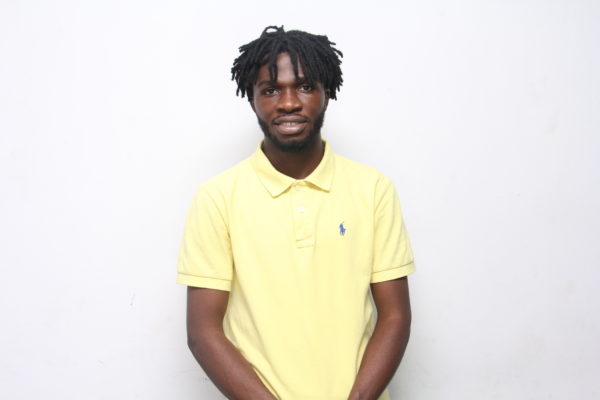 Godwin Magnificent aka MAG, is an award-winning visual artist and branding manager in creative spheres such as graphics, photography, motion & animation. He is well known for his amazing dexterity in bringing imaginations to life. He is a top-notch dancer, a basketballer and loves music & movies.
Instagram/Twitter: @mag_designz
'Salewa Liadi
Human Resources/Client Service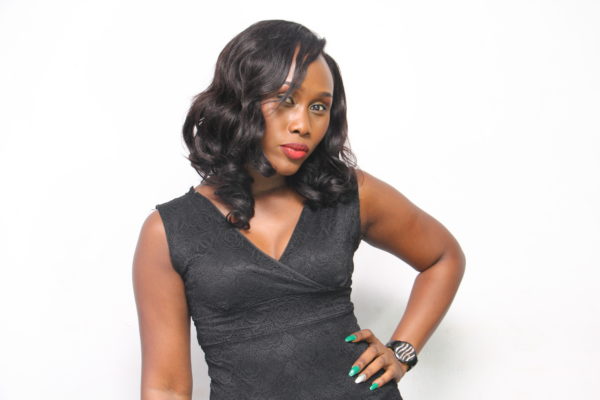 'Salewa is a graduate of Psychology from Ekiti State University. She is a cool person who would rather curl up in bed with a good novel, a good TV show or just good music rather than step out of the house. She is also a die-hard fan of Chelsea FC.
Instagram: @foxie_siren | Snapchat: foxy_siren | Twitter: @foxy__siren
Email: [email protected]
Babatunde Oluokun
Associate Producer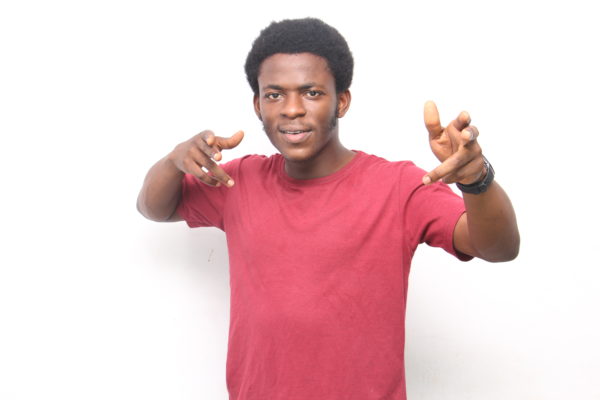 Tunde Chilin is a passionate young man with a great sense of humour. As a graduate from the University of Lagos, he is guided by the principle of perseverance and hard work. He is a proud member of Wizkid FC, and just like the founder, he too believes he is creating something iconic!
Connect with Chilin on Instagram/Twitter: @tundechilin
Catherine Bashua-Alimi
VJ/OAP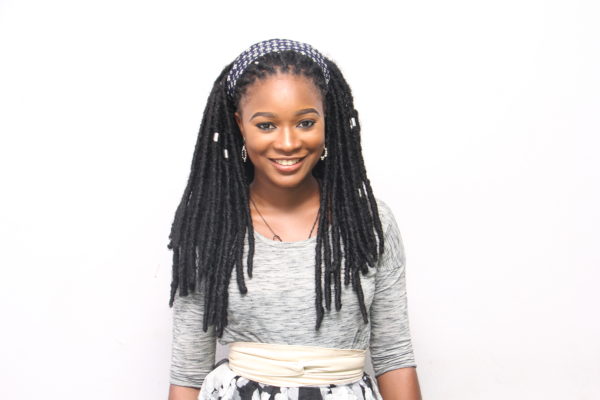 Nice, adventurous and a bubbly persona, is how she is often spoken of by people. She is either at the TooXclusive office presenting great video shows, at a studio showing off model skills or on the red-carpet making people spill secrets–which validates her qualification from the creative department of the University of Lagos. Her name is Catherine Bashua-Alimi, you call her, Lady Cath.
Instagram/Twitter: @LadyCath_
Olaosebikan Olabimpe
Staff Writer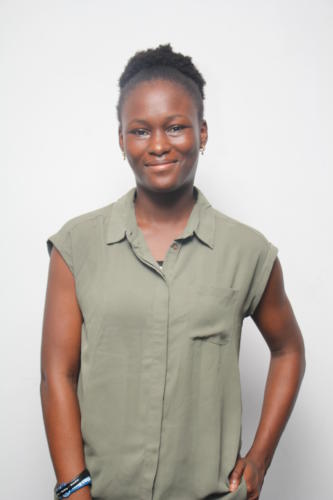 A biochemistry graduate from Bowen University. She is a News editor and content creator at Tooxclusive. Her idea of a great day is to be indoors, snuggled up with a book, good music, and great food. She believes water is a solution to so many problems and is also an ardent lover of Rap.
Oluwanifemi Taiwo
Staff Writer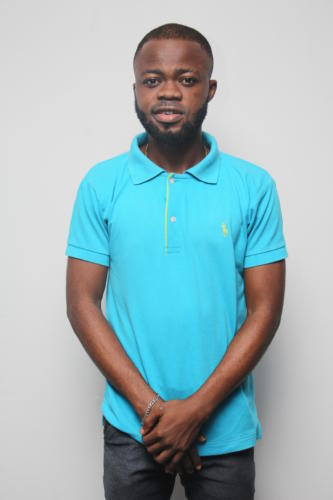 Nifemi is a graduate of the University of Lagos. He's a unique user of the pen when it comes to the expression of whatever, a young man full of optimism & amusement and a passionate advocate of prayer, hard work & persistence as a formula for success.A lover of music and football is who he is and a Man Utd die-hard.
Adenuga Adewale
Music Editor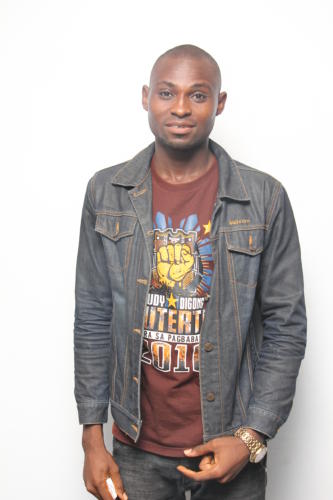 He is a talented, calm, creative and cool-headed guy and someone who is willing to go beyond the ordinary in delivering extraordinary service and value through the power of innovation in pursuit of excellence, a graduate of Computer Science and Engineering. He loves reading.