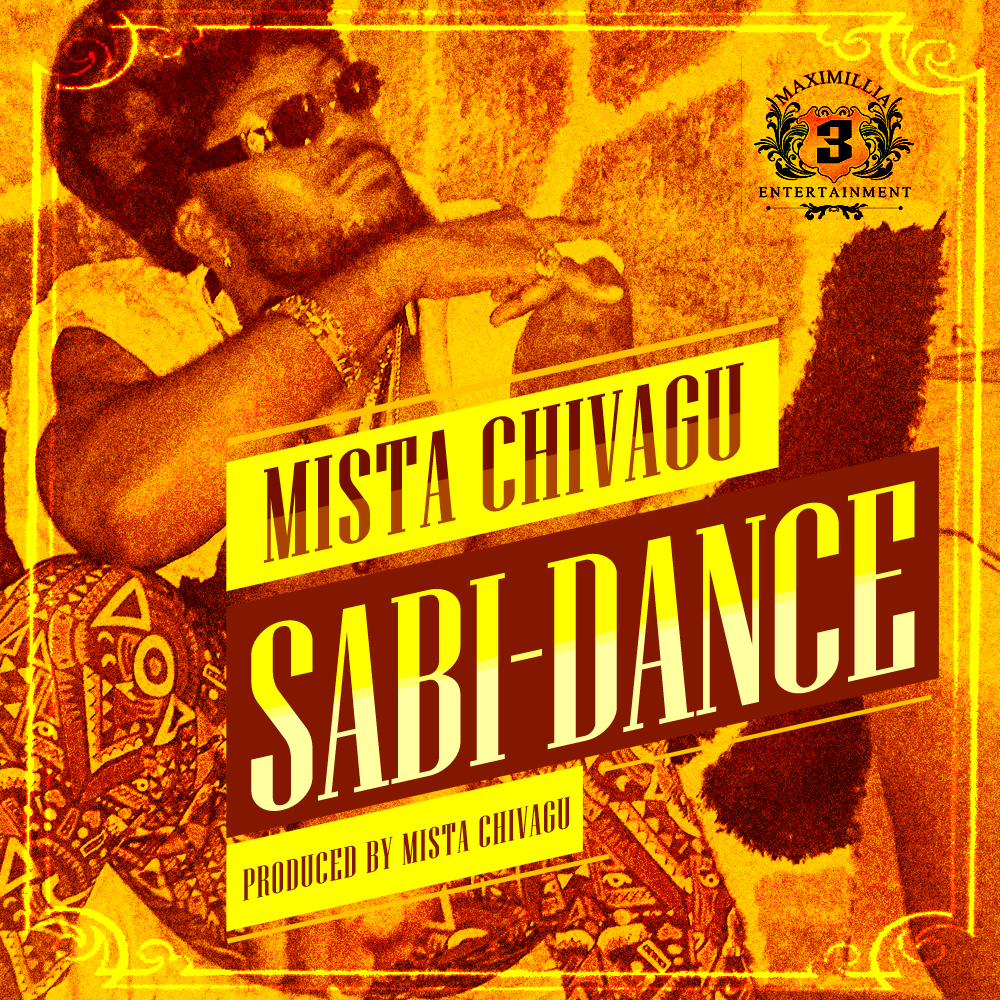 MISTA CHIVAGU is back with a Bang!!! This dude just has an amazing multi versatile gift that he applies in awesome ways.
Here he breaks a retro that would have you missing the 90's like crazy. For those of us who enjoyed the era of 'Galala', 'Konto', 'Alanta' & 'Suo', Mista Chivagu has set the opportunity for you to dust your old moves and bring it back to the dancefloor.
"This girl you think say you fine…I get another girl wey fine pass you". This lyrics first used by Baba Fryo came alive on this track again and it just shuffles great memories.
Enough talk, enjoy "SABI DANCE" by Mista Chivagu…Another one from the stables of MAXIMILLIA 3 ENT.

---