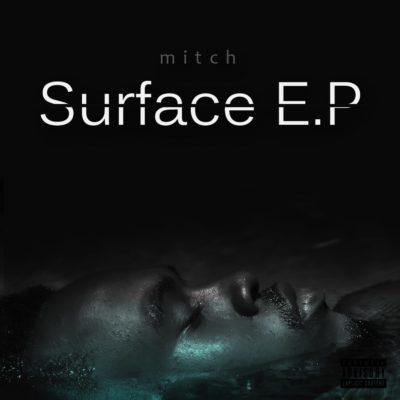 1up for the year 2017 as Mitch delivers Surface EP to satisfy his yearly EP tradition.
Mitch participated in the Hennessy VS competition in 2016, which sequel-ed his Last Minute EP and the joint LP project The Park After Dark with his music buddies Sync Park Clan.
"The EP is just the exterior to the whole lot I have to offer" he stated.
See tracklist below!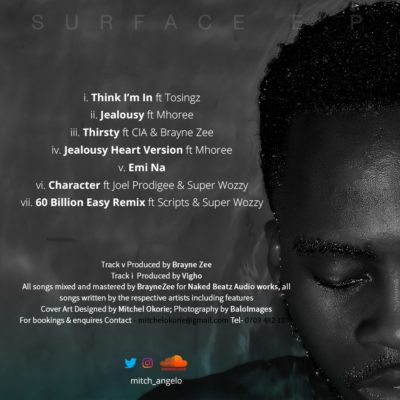 ---