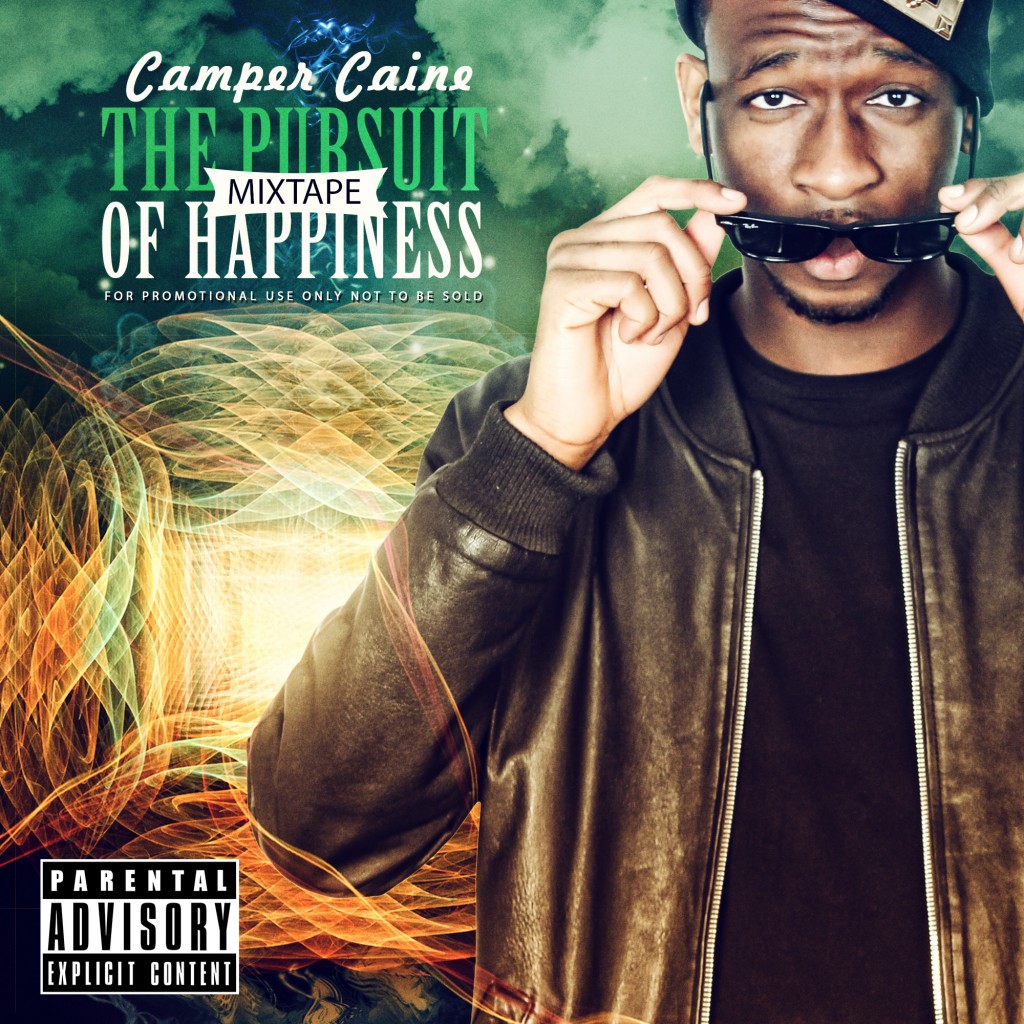 Camper Caine, popularly known as just Camper is a UK based hip-hop and afro beats artiste. He found his passion for music at a very early age and has nurtured it to the level it is today. He is now a producer, lyricist and sound engineer. He is responsible for the complete production of his work from the instrumentals to the mixing and mastering except where otherwise stated.
This is camper's latest musical collection with most tracks being written and produced this year (2014). Join us on this musically expressed adventure as we go in The Pursuit of Happiness from Camper's perspective.
Follow @CamperCaine @GildingMGT for live updates on the release of the mixtape.