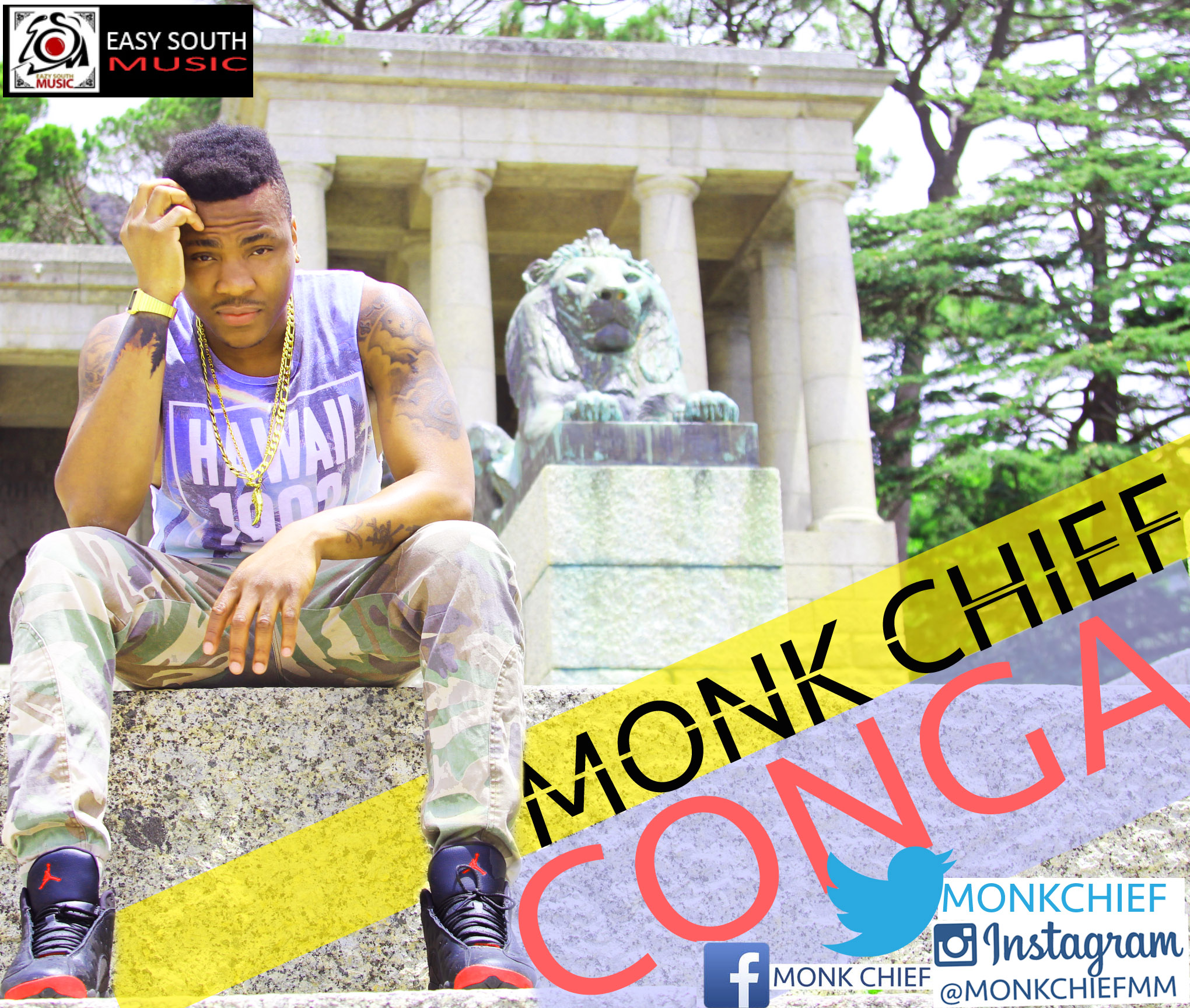 Born in Lagos Nigeria, CHRISTIAN OJEME also know as MONK CHIEF is a rising African music sensation of the emerging music generation. Monk Chief studied Mass Communication at Bowen University Nigeria and also studied at AFDA(The South African School of Motion Picture Medium and Live Performance)in Cape Town, South Africa, where he absorbed the acute attention and form associated with Sound Production and Film Making, subsequently refining his own vision and concepts that emerged through his focus on the points of intersection between audio and visual analysis.
Monk chief has work on several projects both home and abroad, most of them for different artists.
He is currently signed to Eazy South Music as a Performing Artist and Model. And he is currently working on his upcoming album.
Everything he touches becomes stuff of legend. He has the voice, style and charisma of a master music artist and a model.
---