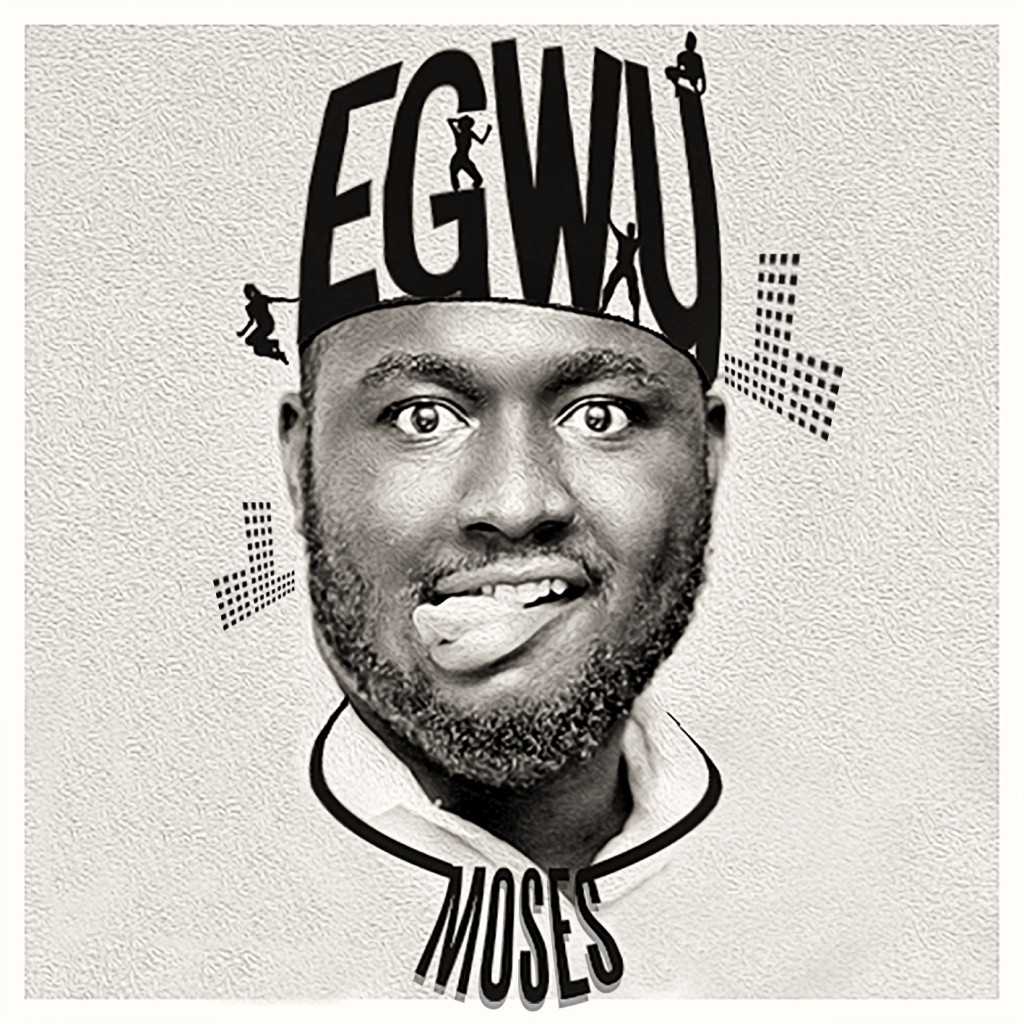 Following the successful completion of another season of the Nigerian Idols, the 2013 winner, Moses releases a new single titled 'EGWU'. Produced by DJ Klem, 'Egwu' reveals a different and more playful side of Moses.
"I love how Klem and I came up with this song. It was a very fun session and we were trying out different ideas and this stuck!" Moses shares.
Accompanying the release of the new single, is the launch of the official website for all things MOSES.
The video for 'Egwu' is set to drop in a few weeks.
---