Fans have taken to social media to debate over the report that award-winning Canadian rapper, Drake's net worth now stands at $250 million.
In addition to his music royalties, Drake has made thousands of dollars from smart businesses and sports betting which are said to have contributed to the growth of his worth.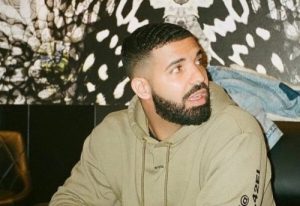 However, fans believe he is meat to be worth at least a billion dollars and they expressed their concerns on Twitter.
A tweep compared him to Nigerian singer, Mr Eazi, saying he is a billionaire and what matters in life is not who started first.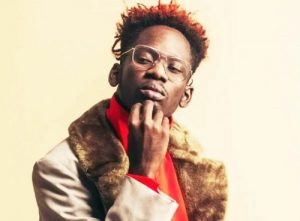 @Don00Cappuccino wrote; "MR EAZI @mreazi IS A BILLIONAIRE!!! ? ? ? LIFE IS NOT ABOUT WHO STARTED FIRST OR WHO IS AT THE TOP , THE TABLE TURNS."
Another user, @Qurandale tweeted; Only 250 million? ?? dude broke asf … thought he'd be at least at a billion by now