Last Updated on Jan 29, 2018 | 21:39 by Jim Donnett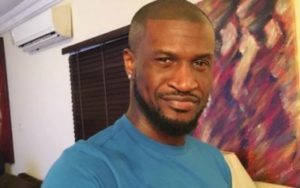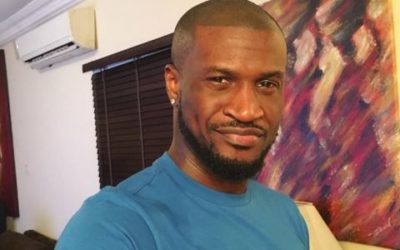 Mr. P, one of the twin brothers that formed the now defunct P-Square music group, has decided to delve into the fashion business with the launch of a new clothing line named 'Classic P Collection'. The singer announced the launch of the new fashion line on Instagram and the announcement has been met with fairly positive reaction.
See his posts below.