Last Updated on Mar 14, 2021 | 09:36 by Tomiwa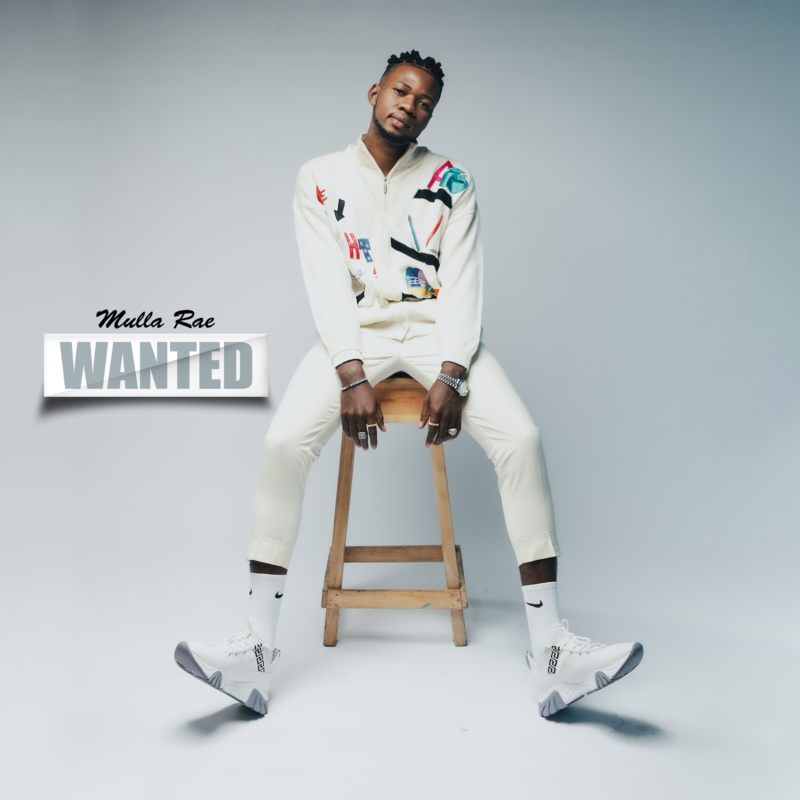 Finally one of the most anticipated song we've been seeing online for a while now, 'WANTED' Is Out!
Fast Raising Kogi Artist, Emmanuel Andrew Also Known As Mulla Rae is here with a Banger titled "Wanted". The song merges the sensual strains of a love song This fast paced love song is beautifully delivered with beautiful, sensual, smooth vocals and excellent instrumentals… ENJOY!!!
Follow on Twitter @mullaraee & Instagram @mullarae