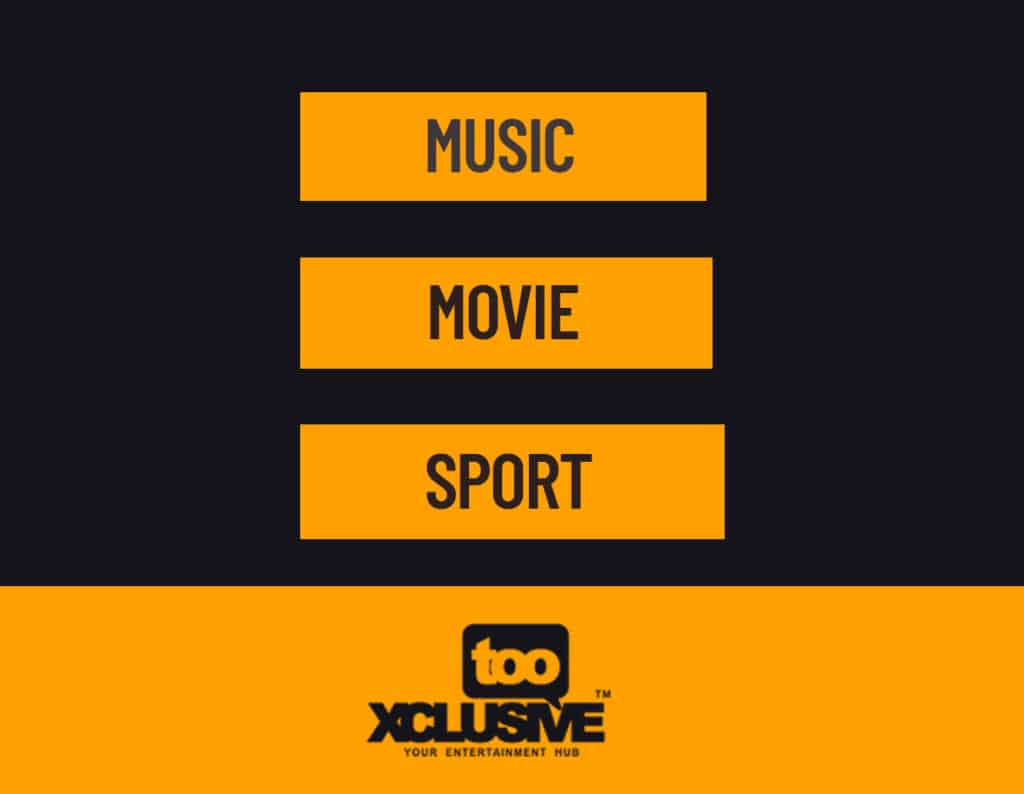 Everyone can agree that the music industry has definitely expanded progressively and has been able to produce a lot of great artiste who have scored themselves international collaborations from different countries all over the world. The singer has worked with a couple of International acts from Drake, Ty dollar sign, Trey Songz to more recently Skepta and French music act, MHD .
Sport took us globally during the world cup and gave us the spotlight with our "celebrity" jersey.  The movie industry has also paved its way into the international market with a couple of recognition including  Omotola Jalade Ekehinde being  awarded an Oscar membership.
Movie/ Music/Sports all three of them has put Nigeria in the spot light, which one of them has done it better?
---