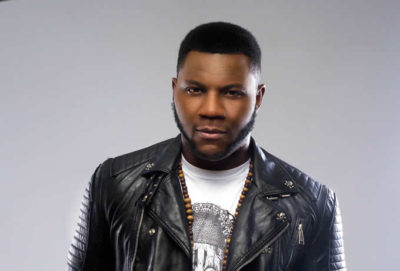 With many Nigerian upcoming act complaining of not being heard by the masses, OAP Sensei Uche, has dished out some do's and don'ts to ensure fame.
Speaking with Planet TV, Sensei Uche, advised that artistes refrain from making music in the following genre, Afro pop, afro RnB or afro hip hop. He added that they must also make good music.
Watch interview below:
What do you guys think/ Is Sensei Uche on point?

"Your Music Must Not Be Afro-Pop, If You Want To Be Heard – Sensei Uche", 5 out of 5 based on 1 ratings.
---