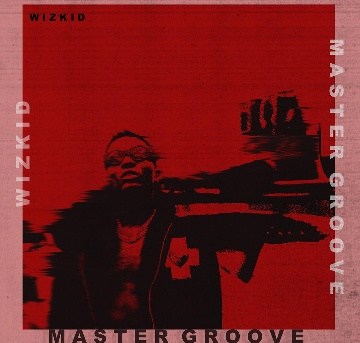 Wizkid released "Master Groove" on the same day and at the same time, "Fever" was released. The song has been touted by many as one of the worst songs the Starboy ever made as it never lived to see the light of the day after it dropped.
Wizkid, in fact, attracted a lot of criticism from music fans for such a weak effort after being made to wait till the 10th month of 2018 to have him release his first official single of that year."Master Groove" is a mid-tempo jam Wizkid called "palm-wine" music and it was produced by the popular producer; Phantom.
The song in terms of streams and radio airplay did really poorly, no thanks to the visuals of "Fever" which further put more misery on it (as it directed all attention away from the song to "Fever") and made it seem like the song was never released in the first place. "Master Groove" does not have a video to it which probably might be another reason it collapsed commercially and never made even the littlest of impact on music fans and the Nigerian music industry.
Quotable Lyrics
Rock your body, odeye'whine say
Come make I rock your body, odeyewu ewu
Come make I rock your body, odeyew'whine say
Baby girl, come make I rock your body oh yeah
Come make I rock your body, odeyew'whine say
Come make I rock your body, odeyewu ewu
Rock your body, odeyew'whine say
Baby girl, make I rock your body oh yeah
Today I wanna rule it baby, I wanna dan-dan dan dance
My baby say she no go ever leave me till I get money
So tonight I really wanna give her body pounds-pounds pounds pounds
Make a dance make I show her say my love e don pass money