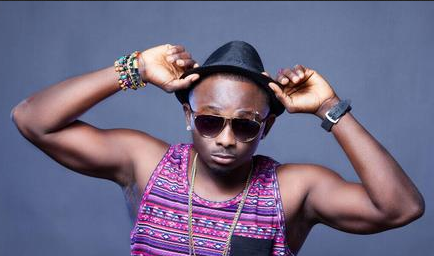 Here's a news flash for them Sean Tizzle fans…. he won't be getting any nominations for album of the year this 2015!
Its nothing personal really, its just that the Bottles singer has revealed that he doesn't plan to drop an album this year other than a couple of tracks. In a chat with NET, when questioned if fans should expect his sophomore album this year, Sean Tizzle was reported to have said:  "No, not at all, I just want to drop a couple of singles, my album will drop next year, and people should expect something extra special, you know I've done it before and it'll only get better. The album will probably drop on February 22, next year. You know that date is very special to me, it's the date I dropped my very first single ever Sho le in 2013."
Asked about the title for the album, he  made it clear that although there's none yet, he believes he and his team will come up with something appropriate at the right time saying, "Not yet o, the title has to be something spiritual, so I'm still working on it."
Truly sad news for fans who have been waiting in anticipation for his album, this year. On the bright side though, 2016 is less than 10 months away.