Last Updated on Feb 22, 2022 | 08:57 by Tyler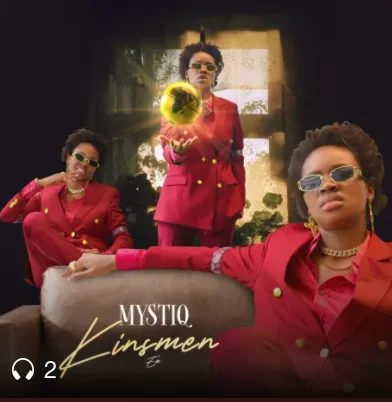 Here is a new project titled, Kinsmen EP by Mystiq… Enjoy!!!
A four track EP executive produced by Ubelejit Egop. Each track is aimed at giving you a jolly good vibe, while you scratch the surface of what goes on in the artists mind.
See Tracklist…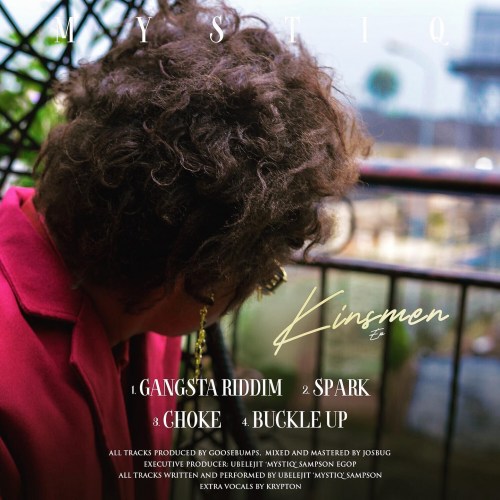 Kinsmen EP represents a milestone for the artist. With remarkable beats and witty lyrics written by her, she seeks to paint a vivid picture for anyone who listens to the piece.
Listen below