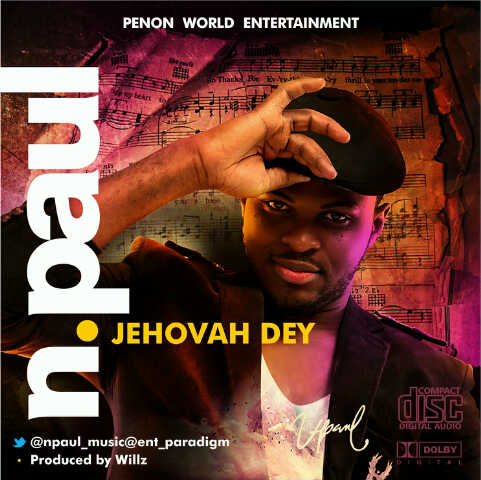 N.Paul as a stage name is just the first letter of Nwogu (N. Paul's Surname) added to Paul. Born over  two decades ago to Mr. and Mrs. Philip Nwogu.  His love of music took root early in his life,  when his father – who was a skilled guitarist – noticed that Paul could carry a tune,  he groomed him and trained him to become a soloist and watched him become a band leader.
From those early beginnings N. Paul developed his musical talent and improved his skills. He was a part of the Ten-Member Acapella  group called Joint Heirs which performed in one of the Churches in Lagos some time ago. He was a Praise Leader in his fellowship during his undergraduate years in Enugu; he held the position of State Music Director (Niger State) of the NCCF during his compulsory NYSC Service year;  he's currently coordinating the Youth Choir in his home Church in Lagos. N.paul recorded his first piece "Psalms" 2003 and has continued to write and record good music until the eventual release of this first single "JEHOVAH DEY".
He has performed with other gospel artistes like Soji Israel, Lara George, Wole Oni, Midnight Crew, Tosin Martins and a host of others.  The song "JEHOVAH DEY" was inspired by the Artistes love for God and his awesomeness towards him, being there for him throughout his struggles and never leaving him.
[audio:http://tooxclusive.com/wp-content/uploads/2013/08/01-JEHOVAH-DEY-_-Tooxclusive.com_.mp3]