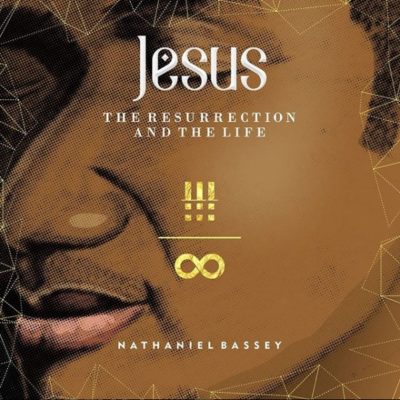 Nathaniel Bassey serves us with this spirit filled song titled "Awamaridi" featuring Tomi Favoured and Tope Alabi to worship the Might One.
There are no limits to where good music can take you to. This is exactly how Nathaniel Bassey feels as he drops his highly anticipated gospel project which he tagged "Jesus, The Resurrection And The Life" Album. The project surfaces online and off the newly release album comes this 1oth track titled "Awamaridi" which features singer female singer "Tomi Favoured" and gospel veteran "Tope Alabi".
"Awamaridi" has Tomi and Nathaniel Bassey singing praises to the Most High in a mid tempo quotation that will minister into you and Tope Alabi wrapping it up by praising God in her dialect that will surely move your spirit.
Listen and be filled below;
Quotable Lyrics
Huuuuuuuu
You are the beginning and the ending
Alpha and Omega
You seated in the circle of the earth
You are the God who made the Universe
Out of void and emptiness 
You spoke the word and breathe into flesh

"Nathaniel Bassey – "Awamaridi" ft. Tomi Favored x Tope Alabi", 5 out of 5 based on 1 ratings.
---