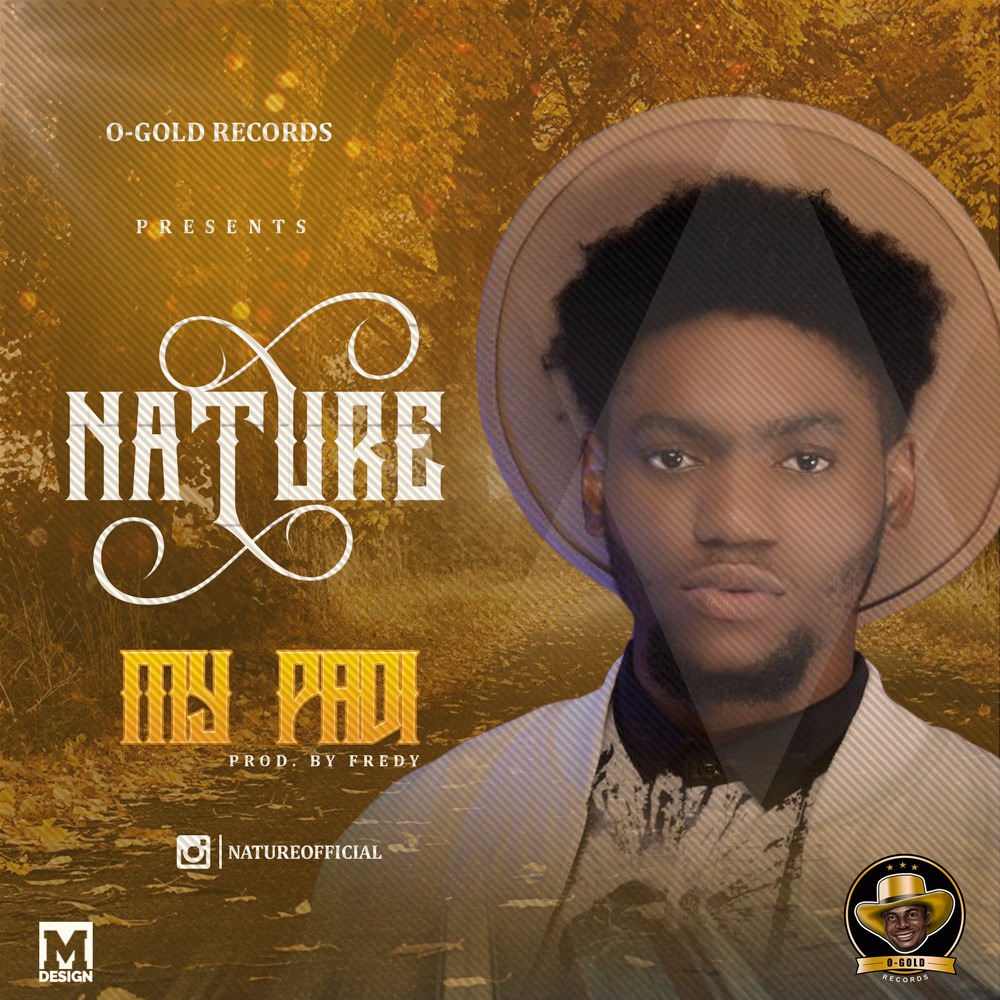 Osi Gold Records (known professionally as O-Gold Records and abbreviated as OGR) is a Nigerian  music company owned by Gold Nigeria Limited (incorporated)
The company was  founded in  2017, Nature is the only artist currently signed to Osi Gold Records.
Nature is here with one of its hit single titled My Padi.
Enjoy!