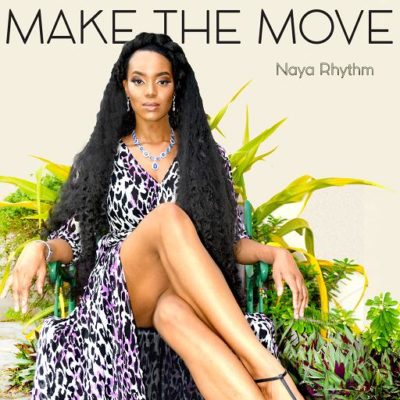 Next Rated Pop Queen and talented female act Naya Rhythm finally releases her highly anticipated debut single titled 'Make The Move'.
This is coming on heels of skyrocketing anticipation building to its climax over the expected release of the song.
Make The Move is a true replica of the amazing sound of Africa. It is a perfect blend of Afro beat, traditional drums and melodies, spiced with the soulful voice of Naya Rhythm.
The master piece is nothing short of breathtaking and soul-gripping and one which speaks the language of every tribe.
Download, Share, Enjoy & Comment!
---