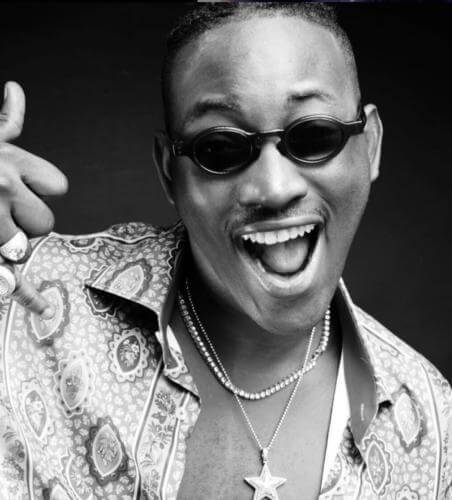 It seems when the thought about the exile of the "yahoo boys" topic that has recently plagued social media comes to mind, it then finds a way to indicate it's continous presence.
Dammy Krane is currently the person who has brought back the acknowledgement of the topic as he took to his Instagram Story to lay a claim that could well and clearly generate another controversy.
The former Hypertek Music artiste has claimed that just one way or the other, "Yahoo boys" are the greatest promoters of African music outside the continent.
He revealed when these guys are in clubs outside Africa, irrespective of the international superstar that is present in that club, they always demand that an afrobeat record be played before they could 'ball' which in essence means they are influencers and promoters of African records.
He wrote; " 'yahoo boys' are the ones balling in all Yankee clubs, clubs worldwide sef, dem no fit ball make dem no hear African jams…so even if they are hosting Jay z in the club, dey must play African jams…
"sometimes all through the night. It is quite safe to say yahoo boys are African Music Promoters/Influencers."
What do ya'll think of Dammy Krane's statement?