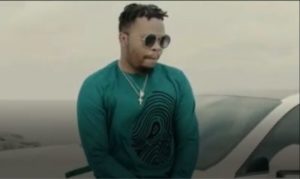 Olamide who has been the subject of backlash from Fans in the past about encouraging moral decadences in the society through is music has again incured the criticism of some OAPs in the industry.
Olamide who was recently featured on Lil Keshi's new song, "Logo Benz" sang to stylishly legalise and normalise rituals (Blood money) on his verse on the song.
The YBNL boss sang, "If money no enter i go do blood money ooo."
However, since the release of the songs, there have been a whole lot of drama online as to whether he is right to sing that line or not which is as a result of why the OAPs have expressed their disappointments int the music star whom they feel should be a role model to up and coming young artistes.
See post below:
View this post on Instagram
What do you think about that Baddo's line on the song?
Do you think he is justified as it is just an ordinary song or you think he shouldn't have sang that part at all as it could encourage young people to indulge in rituals?
---