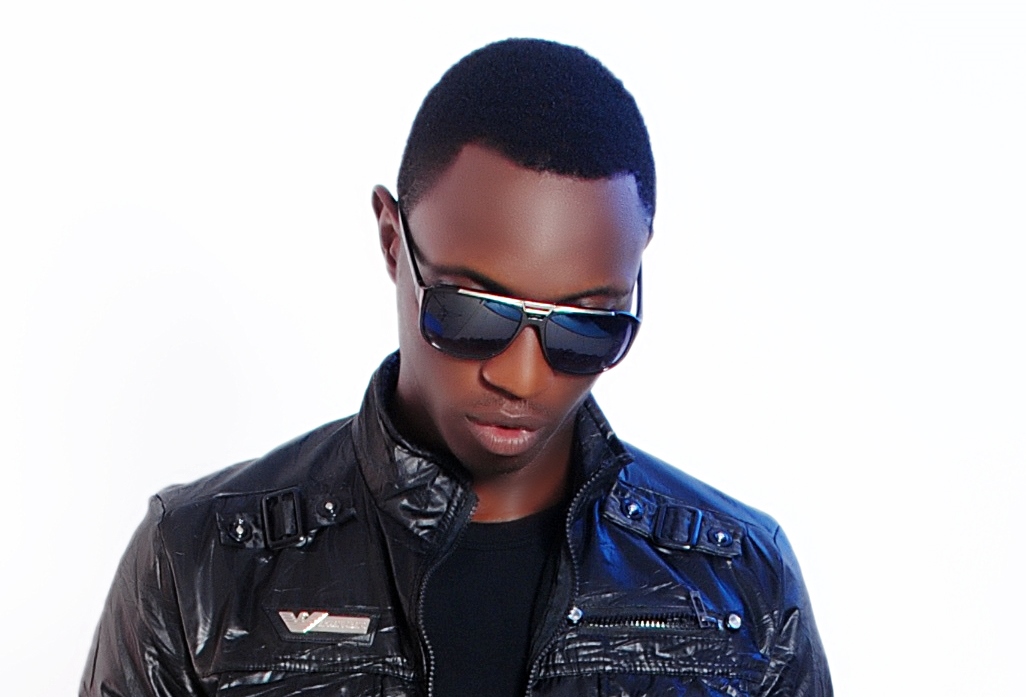 Rapper A-Q, in a new interview, has disclosed what he feels is the problem of the hip hop culture in Nigeria.
Speaking with Planet TV, the G-Boys crooner, stated that the issues facing the hip hop culture was brought upon it by the rappers making a name/money ff of this genre.
According to A-Q, Nigerian rappers, in a  bid to stay relevant, pitch their tent in the pop-section, creating issues for themselves and even the genre.
Watch the video below and share your thoughts on his views:
---