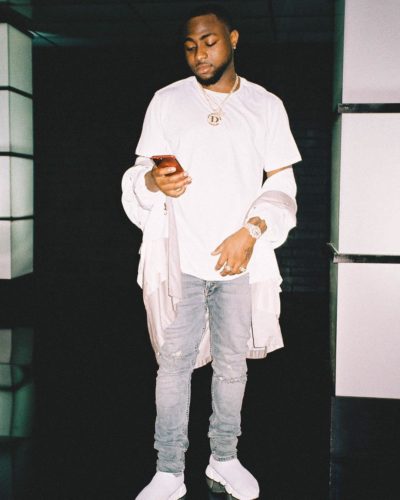 Two Nigerian uber drivers working in the US could not hold their excitement after meeting Davido
The star-struck drivers met up with Davido and his crew and all they did was to show love to the singer. The Yoruba driver took his phone to his entire family so Davido could talk to them while Igbo man went far as prostrating for the singer.

"Nigerian Uber Drivers In The US In Shock As They Meet With Davido", 5 out of 5 based on 1 ratings.
---