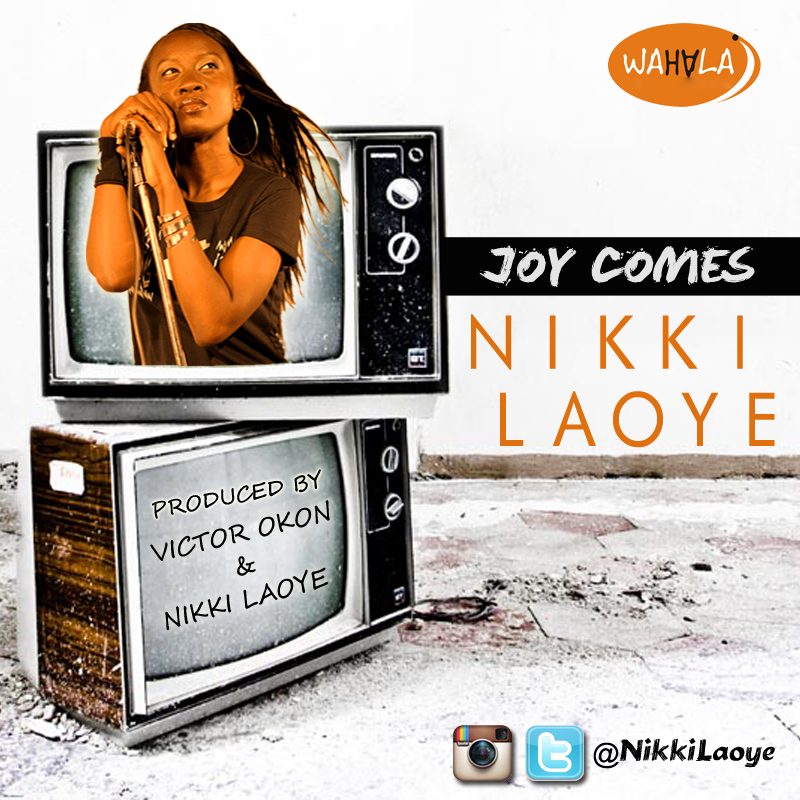 As we sift through the rubble of trials & struggles facing Nigeria at this time, the soulful voice of renowned singer, Nikki Laoye reminds us that there's light at the end of the tunnel with the single release of the ballad, "Joy Comes".
Written in English and local Nigerian language, Efik, "Joy Comes" is one of the songs off Nikki's debut album, ANGEL 4 LIFE and was jointly produced by Nikki and PH City's veteran producer, Victor Okon.
The singer dedicates the song of hope to the families of the missing girls and to all Nigerians.
Powerful!!!
---